From the September/October 2020 issue of New Jersey CPA magazine (njcpa.org/newjerseycpa) Reprinted with permission of the New Jersey Society of CPAs. 
By Steven Budryk, MS, Traphagen & Traphagen CPAs, LLC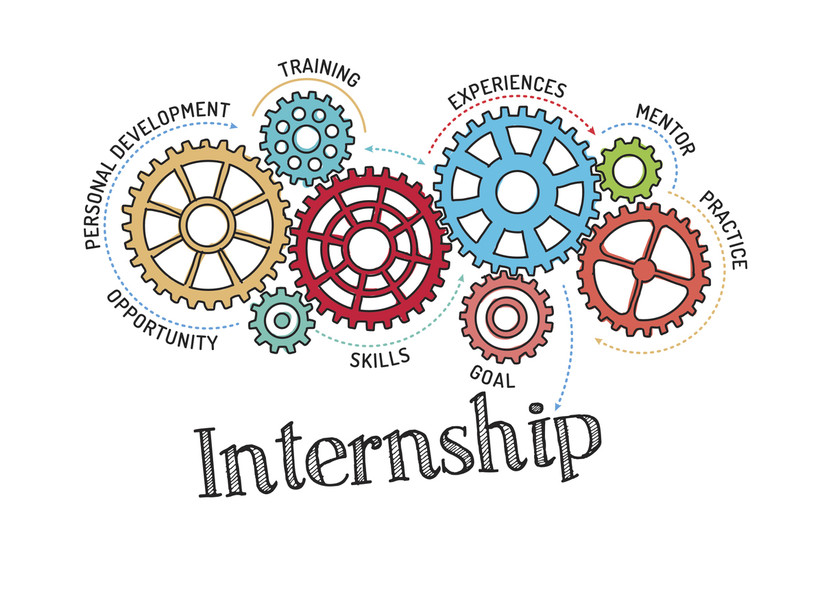 One of the biggest accomplishments during a college student's career is obtain­ing that coveted internship. An internship not only helped me grow personally and professionally, it also exposed me to great learning and networking opportunities. It was an invaluable piece of my puzzle for passing all parts of the CPA Exam!
An internship is on every student's mind — something that will jumpstart their professional career and supplement their courses to provide them a holistic approach for their major. The value of internships today cannot be understated. On average, students with internship experience receive more job offers. According to a study on the class of 2019 by the National Association of Colleges and Employers (NACE), "graduating seniors who applied for a full-time job and participated in an internship received 1.17 job offers; those who did not have an internship received 0.98 offers."
We must look at internships through the eyes of the student and employer because when they work in tandem everyone benefits. Students apply for internships to put what they have learned into practice. The on-the-job learning reinforces what they see in the classroom and teaches them invaluable skills like time management, communication, work­ing with others, problem-solving and, most importantly, the willingness to learn. Problems are solved by thinking outside of the textbook instead of relying on one.
How it benefits students
Looking at any job site, most of the time one will hit a barrier to entry due to the experience requirement — something college students do not have. An internship is a way around that as more and more firms hire their interns after the internship ends. Everyone needs to start somewhere. I remember walking into my college's career day and seeing a plethora of accounting firms. I told myself: "You need to work as hard as you can to get one chance. Market yourself based on your prior personal and professional experiences that you can commit and fulfill an employer's responsibilities. Then, each day, prove to them and yourself that you can successfully complete any task assigned." For those currently going through this process, always ask questions and know this is your opportunity to shine. Whether or not you are given performance evaluations during your internship, treat every day as if you are being reviewed. You will set expecta­tions of yourself that will exceed anything you previously thought possible. That is where you truly build your value as a professional.
How it benefits employers
Interns can help with anything from scanning accounting records or other documents to working on tax returns and accounting engagements. The opportunities are endless; students just need to be given the chance to prove themselves. When the time comes for companies to hire, the transition to full-time status is seamless for many interns as they already understand internal processes and clients. Training new hires can get expensive, so hiring from within is very advantageous. Employers also need to spend time with interns to gauge their career interests. Whether that is graduate school or the CPA Exam, employers must take an interest in students' decisions because once that bond solidifies, their productivity will grow exponentially. That intrinsic value cannot be reviewed on a billing draft — rather it can only be seen in practice. If done correctly, an internship program at a company will produce positive outcomes for years to come. The employer will develop relationships with those interns, who will then use those references for the future. Employers will also become closer with the schools those students are from and could help get interviews for open positions. Thus, internships are a two-way street: students obtain that coveted on-the-job experience and employers gain potential full-time workers. With the right interns and company, the value of an internship will never be understated.
Steven Budryk, MS, is an accountant at Traphagen & Traphagen LLC. He can be reached at steven@tfgllc.com.
Employment resources: Free to KyCPA members