Your voice in Frankfort and Washington
Who has your back in the halls of the Capitol? To protect and promote the CPA profession in Frankfort and Washington, we operate an aggressive government affairs division that includes staff and contract lobbyists, a political action committee (PAC) and a key contact program. The Society also works closely with the American Institute of CPAs (AICPA) to educate and inform our federal lawmakers on issues of mutual importance to the profession. For more information about our lobbying efforts, you may email swilliams@kycpa.org or call 502-266-5272.
2021 Legislative recap: What passed?
2021 CPA Day at the Capitol: Replay
If you were not able to attend the virtual KyCPA Day at the Capitol on February 10,
click here
to view the replay.
Speakers included:
Senate Appropriations and Revenue Committee Chair Chris McDaniel
House Majority Whip Chad McCoy
House Appropriations and Revenue Committee Co-chair Rep. Brandon Reed
Department of Revenue

Commissioner Tom Miller
Executive Directors

Richard Dobson, Office of Sales and Excise Taxes
Jessica Honican, Office of Income Taxation
Gary Morris, Office of Tax Policy and Regulation
2021 Legislative session
The 30-day "short" session kicked off on January 5 and is slated to end on March 30. The session will be a whirlwind, as the General Assembly must tackle a budget, the unemployment insurance fund, COVID liability protections and several other important issues in only 30 days. Throughout the session, KyCPA will advocate for our members on tax, license, and general business issues, along with any other matter that may affect the CPA profession. Click here to signup to receive our weekly Legislative Updates during the session or click here to view past updates.
KyCPA-PAC: The key to maintaining a strong voice in Frankfort for the benefit of Kentucky citizens and businesses. Click here to contribute.
Podcast Episode 21
KyCPA Government Affairs Director, Shelby Williams and KyCPA-PAC Chair, Alan Long, CPA, share information about KyCPAs Political Action Committee (PAC). Find out why members should donate to the PAC, why this year is so critical to have a voice in Frankfort and what the big wins were from the last session. Click here to listen.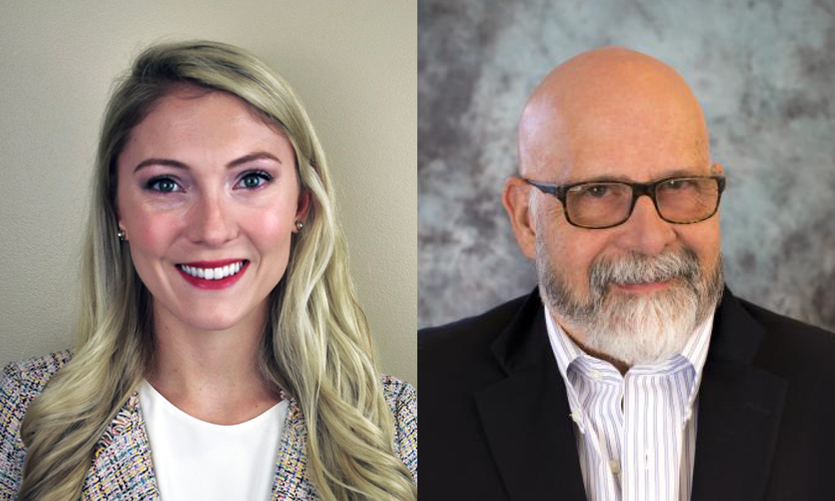 Kentucky Board of Accountancy
The Kentucky Board of Accountancy is the state agency responsible for licensing and regulating CPAs and CPA firms, as well as administering the CPA examination. The Board is made up of six CPAs and one citizen member who are appointed by the governor. KyCPA regularly meets with the Board to discuss licensing, regulatory and other issues impacting the CPA profession. For more information, including CPE and license renewal requirements, click here.
CPA licensing statutes and regulations
CPA Mobility
Kentucky Department of Revenue
The Kentucky Department of Revenue is the taxing authority for the Commonwealth of Kentucky. KyCPA works with the Department on a regular basis to improve tax laws, regulation and guidance. The Department manages a practitioner-only hotline to answer compliance issues that specifically face tax practitioners. The toll-free hotline (844-751-5011) operates from 7:30 a.m. to 4 p.m., ET, Mon. through Fri.
State tax statutes and regulations