Non-CPE events
The following events are not eligible for CPE. Click here to view the online CPE catalog.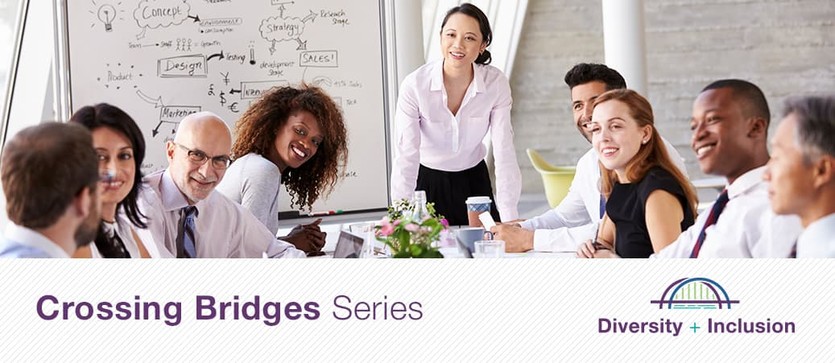 Recognizing and Neutralizing Bias
September 14, 2020, 2-3:30 p.m. EST
$50 for KyCPA members/ $75 for nonmembers
Non-CPE session
An important part of your organization's diversity and inclusion journey is developing an understanding and awareness of unconscious bias and finding ways to address it. Join Ohio Health Chief Diversity & Inclusion Officer Qiana Williams for an enlightening and candid conversation about this crucial step in your organization's D+I strategy.
To REGISTER contact Samantha Soutar at ssoutar@kycpa.org. 
Click here to view all upcoming Crossing Bridges Series.
Save the date
September 2 - Industry Insider: Spendthrift Farm
October 10 - Industry Insider: Kentucky Artisan Distillery
October 22 - Multi-State Small Firm Roundtable
October 27 - October Women's Networking Event

Jon'a Joiner, 4-6:30 p.m. 

October 28 - IRS Liaison Meeting
November 11 - Leading with Imperfection

Vitale Buford, 1:30 p.m.-2:20 p.m.