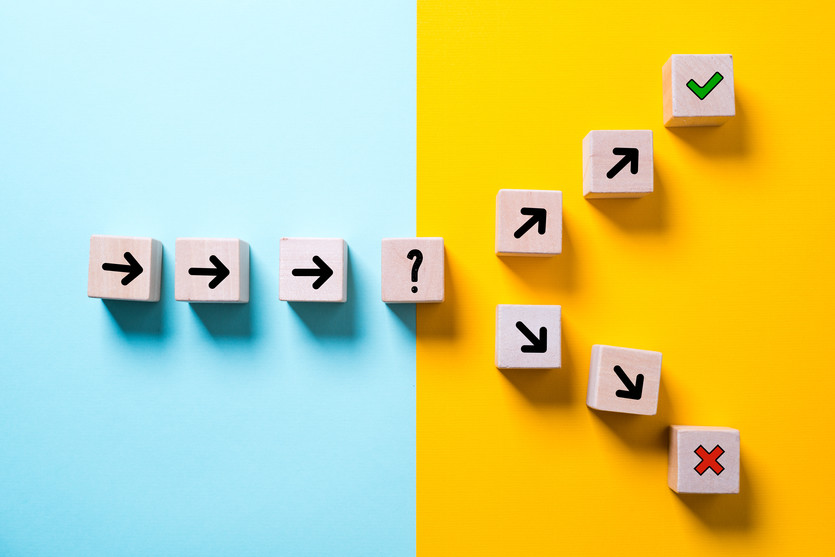 Click here to view photos from our first FAB Careers Day at Bellarmine University in Louisville on Nov. 6, 2019.
When and where:
Tues., March 24, 2020, 10:00 - 1:00 pm EST at

the

University of Kentucky, Lexington
Registration opens at 9:30 am, with programming starting at 10:00. To accommodate all area schools, we'll have sessions beginning at 10:00 and 10:30 am. 
Who: High School students interested in accounting, business and/or finance; all grade levels welcome.
Why: To introduce students to the many opportunities within the accounting and finance professions. 
What: A FREE 1-day exploratory field trip that includes lunch and a campus tour.
Registration
Click here to register your class or individual student(s) by Jan. 31, 2020.
Registered schools are responsible for:
transportation to and from the university.
supplying adequate chaperones for their group size.
Sponsorship
Support Kentucky's future business leaders by sponsoring KyCPA's FAB Careers Day! This 1-day, exploratory field trip allows high schools students to be introduced to the many opportunities within finance, accounting and business (FAB). Students will spend the day interacting with licensed professionals, college accounting students and professors who are all eager to share their knowledge, expertise and passion for the accounting and business world. One of the key benefits of this event is that it is free for students to attend; to make this possible the Society is offering several sponsorship opportunities. Once you've selected the sponsorship level that works best for you, please complete the form and return it to Samantha Soutar at ssoutar@kycpa.org by March 2.
Questions
Contact Samantha Soutar at ssoutar@kycpa.org or 502-736-1377.