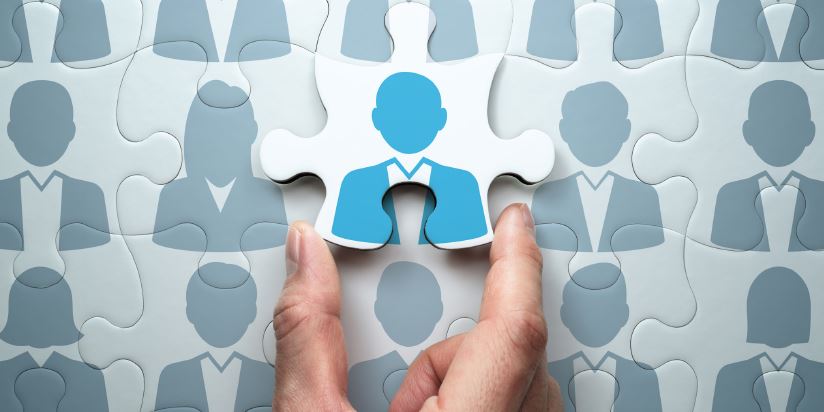 a Two-part event
Meet the Firms
Sept. 2, 2020, 4:30-6:30 pm EST
Submit your resume, visit company booths, and network with recruiters just like an in-person career fair! Firms will select candidates for interviews on September 25 based on their interactions and resume submissions during this Meet the Firms event. *Only students who participate in this virtual Meet the Firms event will be considered for virtual Interview Day. Students should be prepared to submit resumes at the time of registration.
Eligible Students
Enrolled in a Kentucky or southern Indiana college/university
3.0 GPA or higher
Candidates for permanent positions: Graduating December 2020 or May 2021
Candidates for internships: Entering junior year, fall 2020
Interview Day
Sept. 25, 2020
Interview with up to 10 companies in one day! Students selected from the Meet the Firms event will participate in Zoom interviews on Friday, September 25. Individual schedules will be sent to candidates chosen for interviews 1 week prior to Interview Day.
Participating Companies
Baldwin CPAs*
BKD
Blue & Co.
Crowe
Dean Dorton
DMLO
EY
Harding, Shymanski & Co.
Hensley & Throneberry CPAs
Jones Nale & Mattingly
KPMG
Louis T. Roth & Co.
MCM CPAs & Advisors
Miller, Mayer, Sullivan & Stevens
RFH*
Sherman, Barber & Mullikin CPAs
Stephens & Lawson CPAs
Strothman + Co.
Summit CPA
*This firm will not be participating in the Meet the Firms event, but will receive a copy of all resumes submitted by participants to consider for Interview Day.
Questions? Contact Samantha Soutar at ssoutar@kycpa.org.