August 5 from 12-1 p.m. EST
Click here to register.
This is a non-CPE event.
Gone are the days worrying about the remote workforce, gone are the days that a competitor or hacker can steal IP via corporate espionage and gone are the days that employees can remove data from your organization. 
Register now to join KyCPA's seminar with Barracuda, DAtAnchor and Centrality as they discuss how you can have a secure and productive workspace.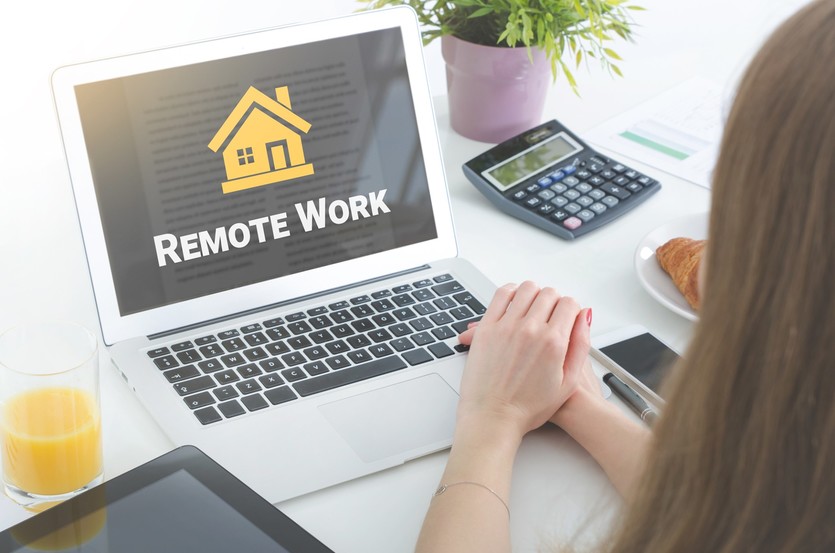 Join this webinar and discover:
Barracuda's network-centric model for the overall security of your business
DAtAnchor's ground-breaking encryption methodology that is solely focused on a data-centric security approach - Your data is not readable when it travels outside your selected boundaries
Speakers:
Dale Priddy, chief information security officer, Centrality 
Scott Berding, channel representative, Barracuda Networks
Eric Fletcher, head of product, DatAnchor