Accounting careers
Congratulations to the recipients of the diversity scholarship
Issue 3
July 27, 2023
The Diversity and Inclusion Committee of the Kentucky Society of CPAs is pleased to announce the recipients of the 2023 Diversity Scholarship for CPA Exam review materials, congratulations:
Tyshe Bourn, Northern Kentucky University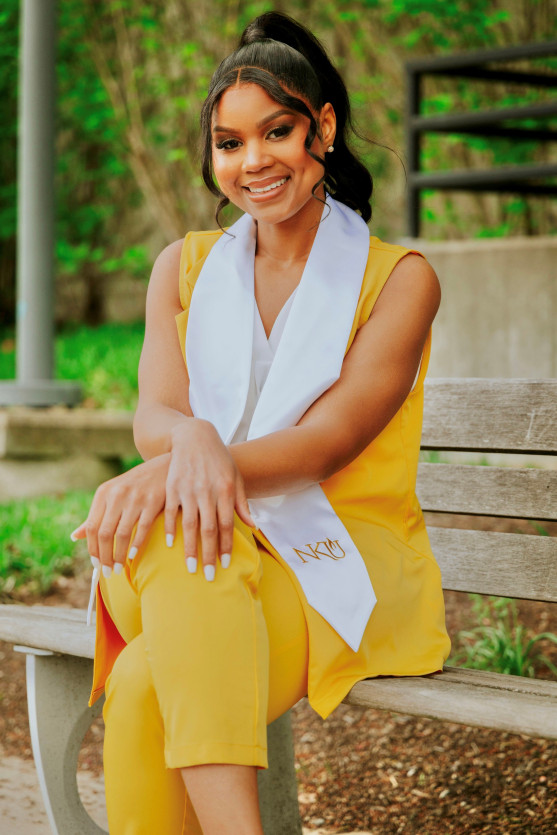 Marvin Bunnong, University of Kentucky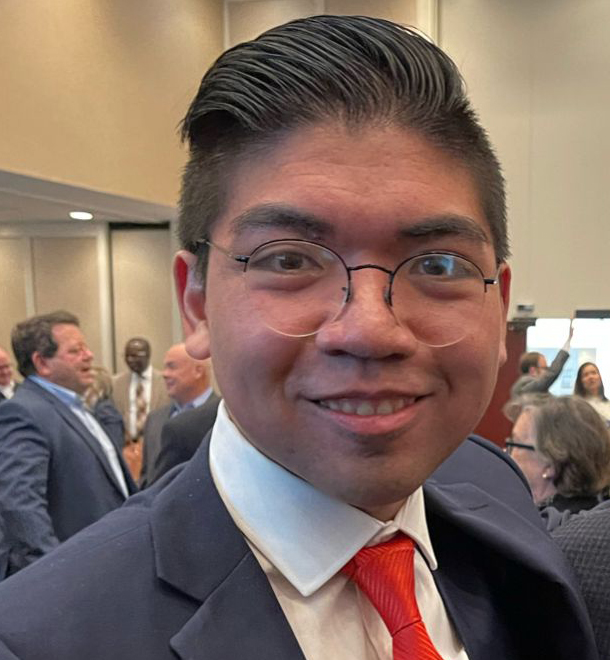 Jason Chen, Northern Kentucky University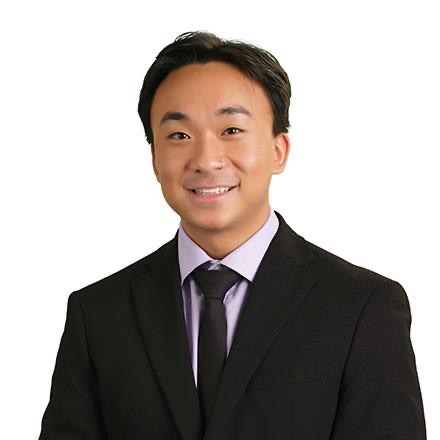 Nathan Davis, University of Kentucky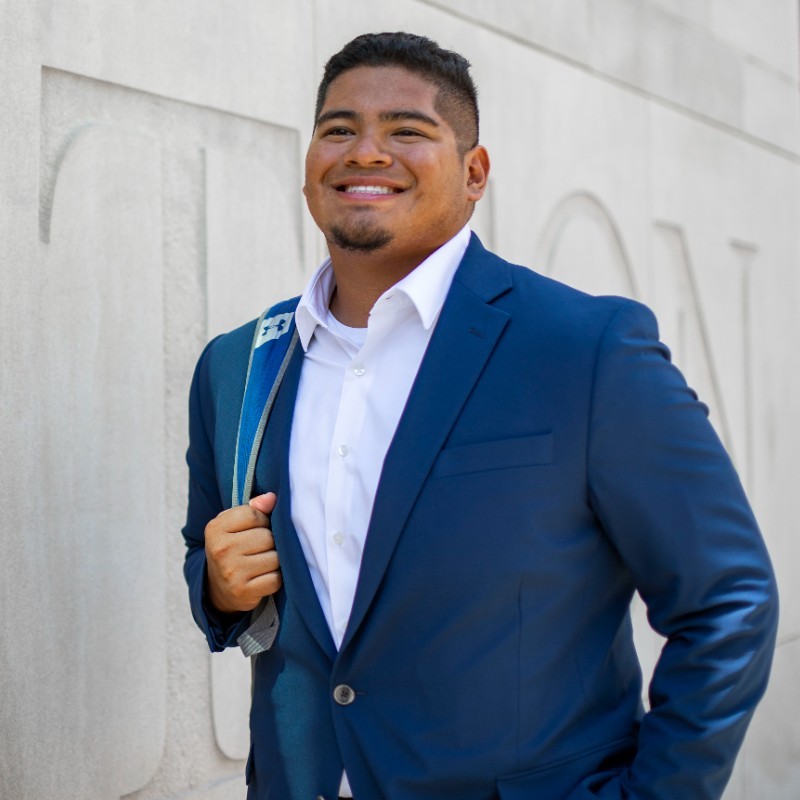 Rashad King, Bellarmine University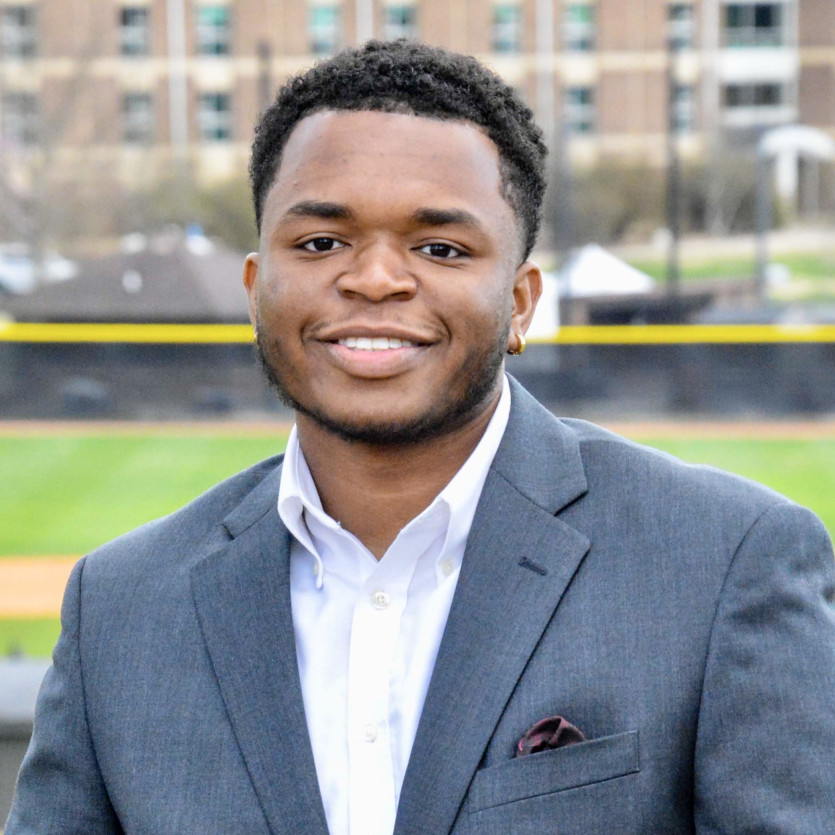 These scholarships for CPA review materials are for minority students, defined as Black or African American, Hispanic or Latino, Native American or Alaska Native, Native Hawaiian or Pacific Islander, Asian American or Multiethnic. Students must be currently enrolled in or graduated within one year from the date of application from a Kentucky college/university or a Kentucky resident attending a border state college/university with the intent to pursue CPA licensure and practice in Kentucky. Scholarships are awarded through the Kentucky Society of CPAs Diversity and Inclusion Committee.
Thank you to Gleim CPA Review, Becker CPA Review, Surgent CPA Review and Universal CPA Review for providing the recipients' review materials to help them pass the CPA Exam and for supporting the CPA profession.
The intent of this program is to support Kentucky minority students in pursuit of their CPA licensure.