Cover
2021 legislative recap
Issue 2
April 23, 2021
By Shelby Williams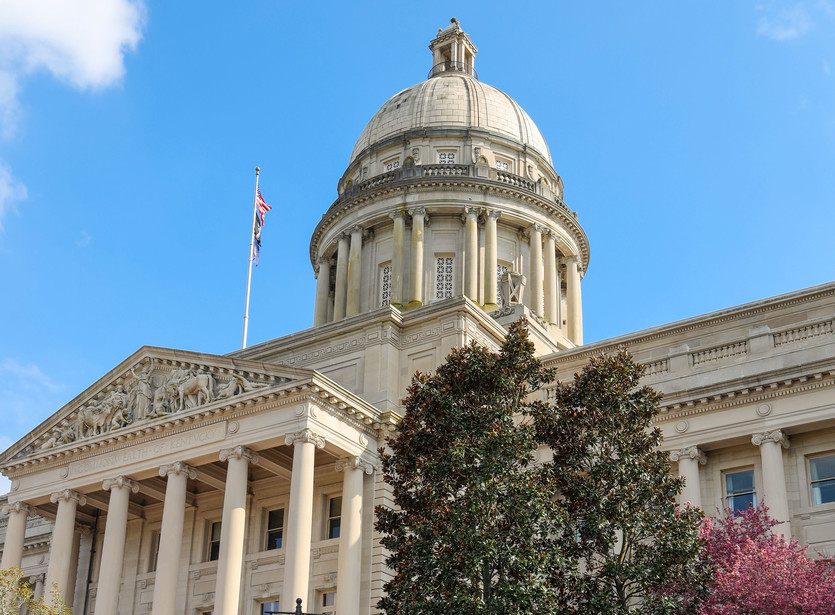 The Kentucky General Assembly's 2021 regular session ended on Tuesday, March 30, 2021. A grand total of 880 bills were filed during the 2021 session. As of March 30, 200 bills have been enrolled, two constitutional amendment bills have been delivered to the Secretary of State, 128 bills have been signed by the Governor, 31 bills have had the Governor's Vetoes overridden, 30 bills remain eligible for the Governor's actions, and nine bills have become law without the Governor's signature.
Most new laws approved this year will go into effect 90 days from adjournment, except for those that specify a different effective date or include an emergency clause that makes them take effect immediately.   
Throughout the 2021 General Assembly, KyCPA reviewed the nearly 900 bills, met with legislators, and joined forces with other business organizations to ensure your interests were represented at the Capitol. As a result of these efforts, KyCPA was successful in many areas and several KyCPA priorities saw final passage. 
What passed?
Paycheck Protection Program Loans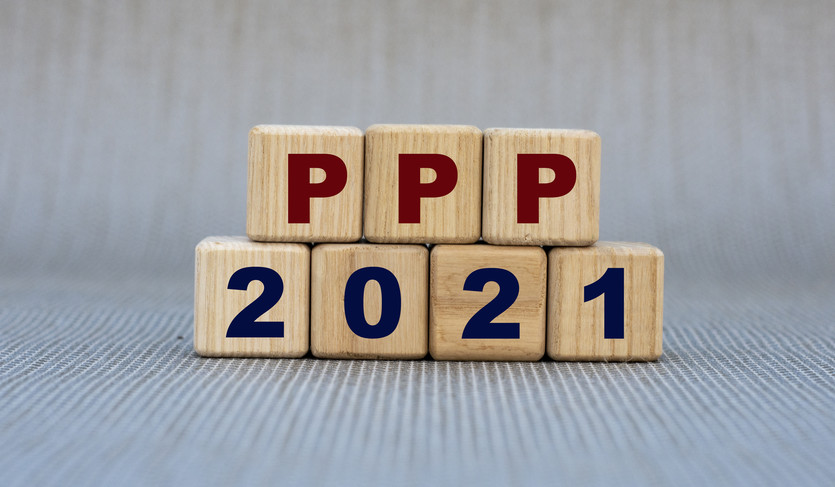 House Bill 278 ensures Kentucky conforms to federal guidelines which allow eligible expenses from a forgiven Paycheck Protection Program Loan to be deductible.
State budget
The roughly $12 billion executive branch budget outlined in House Bill 192 is a near continuation budget from the previous fiscal year with some minor modifications. It includes a few changes, such as putting more money in the state's "rainy day" fund and ensuring that funds meant for the state Road Fund aren't diverted to other matters.
COVID-19 liability protection
Senate Bill 5 gives liability protection to businesses and other employers during the pandemic, but only if they comply with the state's coronavirus mandates and regulations.
Federal relief funds
The legislature passed several bills that appropriated the $1.1 billion of funds the state received from the federal government as part of the American Rescue Plan Act (ARPA).
$250 million will go to support a grant program for clean drinking water and wastewater projects. $575 million will be used to pay back a federal loan the state took out to cover its high unemployment insurance expenses during the pandemic.
Legislators put another $50 million toward broadband deployment throughout the state, $127 million to replacing and renovating public school facilities, $53 million for renovating the interior of the Capitol Building, $5 million for renovating the exterior of the Capitol Annex and $140 million in state funding to pay for full-day kindergarten in school districts across the commonwealth.
Unemployment insurance overpayment
Senate Bill 7 will allow the state to waive unemployment insurance overpayment debts that occurred between January 27 and December 31 of last year, if the overpayment is not the fault of the recipient and if requiring repayment would be "contrary to equity and good conscience," according to the legislation.
Elections
House Bill 574 makes some of the election procedures implemented last year during the pandemic, permanent. The bill includes offering Kentuckians three days for early, in-person voting. It will also allow county clerks to continue to offer ballot drop boxes for those who do not wish to send their ballots back by mail and allows counties to offer voting centers where any registered voter in the county can vote.
Immunizations
Senate Bill 8 creates exemptions from any mandatory immunizations for those who object based on religious beliefs. It also prohibits orders during an epidemic from requiring the immunization of people who object based on conscientiously held beliefs or the written opinion of the person's physician that immunization would be injurious to the person's health.
Teacher retirement
House Bill 258 will create a new hybrid tier for the Kentucky Teachers' Retirement System that contains elements of both defined benefit and defined contribution plans. This change will affect new hires starting in 2022, not current teachers. The bill also changes when those teachers could retire. Instead of retiring in 27 years, new hires under this tier will have to work 30 years and be at least 57 to be eligible for retirement.
Effective date
The effective date for most legislation is June 29, 2021, unless stated otherwise in actual legislation. With a potential Special Session in the near future to address constraints the General Assembly placed on how the Governor spends Federal Relief Dollars, we will be extremely busy advocating on your behalf and monitoring potential impact. As always, should you have questions and/or need additional information, please do not hesitate to contact KyCPA.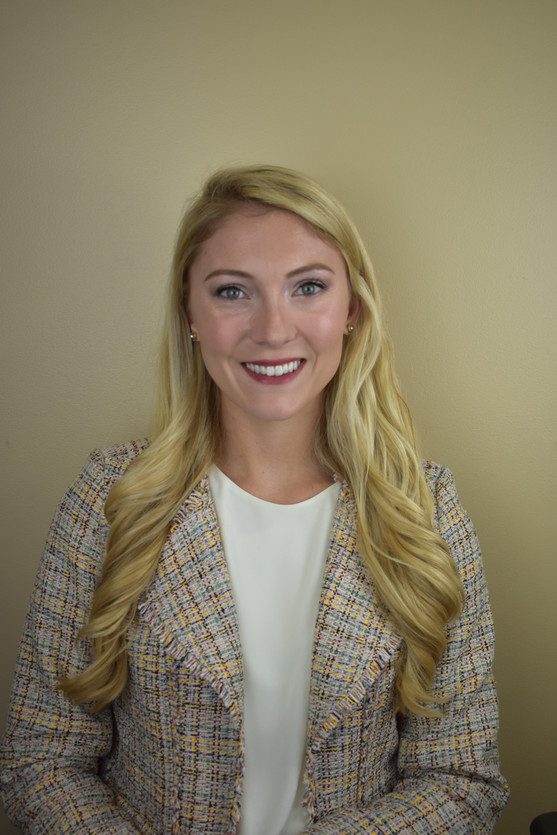 About the author: By Shelby Williams, Government Affairs Director of the Kentucky Society of CPAs from July 2019 to April 2021. Williams is now VP of Government Affairs and Communications of Greater Louisville Inc. (GLI).