Leadership and emerging professionals
Building your personal brand
Issue 1
February 5, 2021
By Jaclyn T. Badeau, CPA, CGMA, MBA, EQ Certified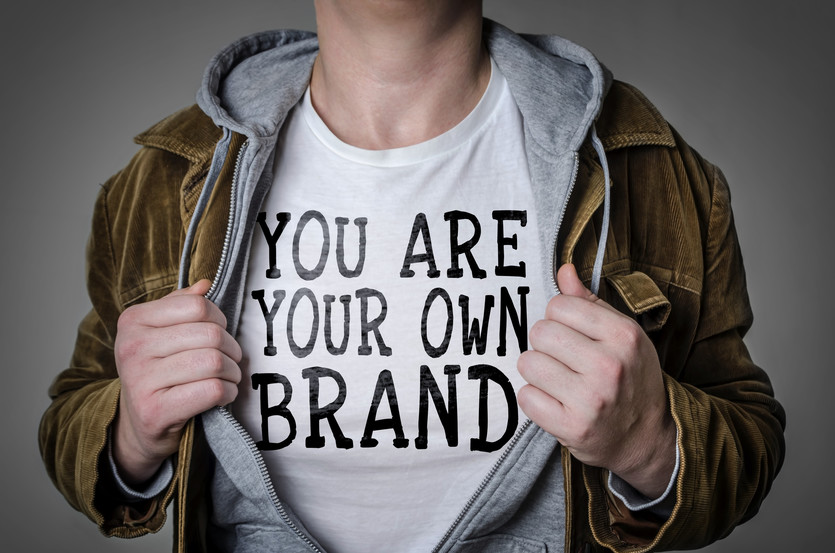 One of the most important aspects of growing your career is intentionally building your personal brand.
This article covers:
What is a personal brand?
Why focus on your personal brand?
How to build it?
I share advice from personal experience, feedback, research and interviews with several leaders within our CPA profession.
Have you ever wondered what people think about when your name comes up? What do they say about you when you are not in the room? Have you ever Googled yourself to see what information it reveals? Many of us have had these thoughts, yet we do not connect that we may influence them by building our personal brand.
Building your personal brand is imperative to shaping your career path. It is how others know you, how you are recognized, how you get opportunities and how you advance within your company/firm/profession. I read a Forbes article (Liu, J. (2018). 5 Ways to Build Your Personal Brand at Work, Forbes.) with this brilliant definition of personal branding, "Personal branding is a way of establishing and consistently reinforcing who you are and what you stand for in your career and life."
Now that we know we should focus on our personal brand, we must act. Here are some tips for building your personal brand:
Determine what you want to be known for
Think about what is important to you, what are your strengths and your values? Look at your inner self, one of the five components of emotional intelligence (EQ). I will discuss this in a future article.
Consider what sets you apart from others; what's your unique value proposition or, in the words of my International Coach Federation Business Development Series training, what are your superpowers?
Stay authentic to yourself in this process. Otherwise, it may get very exhausting putting on a front every single day. As Sarah Elliott, CPA, PCC, executive leadership coach and co-Founder of Intend2Lead, explains,

"Sometimes people think branding is about putting on a mask to impress people. I think it's about taking the mask off so you can be yourself and connect more authentically with others."

Of course, we both want to point out that you should wear your physical mask for COVID-19 reasons.
Remember you are selling yourself every day, according to Jennifer Burke, CPA, partner of Crowe, LLP.
Set goals
Now that you know what you want to be known for and what's important to you,
Set goals to accomplish it. Brad Smith, CPA, managing partner of MCM CPAs & Advisors, recommends breaking down your career into 2-3-year segments. Big journeys begin with small steps. It can get overwhelming if you try and tackle everything at once. It's good to have longer-term aspirations; given the ever-changing environment we live in, your goals can quickly become irrelevant.
Be consistent in everything you do - offline and online. Dress the part, be cognizant of your body language, be present at meetings and be dependable.
Ask for feedback along the way. You need to be aware of what may be limiting your success or how you can get in your own way, says Olivia N. Davis, CPA, lecturer at the University of Kentucky.
Learn/grow/develop new skills and competencies.
Continuously evolve.
Evaluate how to express yourself in the best way
Prepare your elevator speech, or as some say, know your hashtag – what concise set of words best represent you? Kimberly N. Ellison-Taylor, CPA, CGMA, global technology and finance leader at Oracle, shared a fantastic quote, "You never know when opportunity is going to intersect with your hard work, you have to be ready."
Share your voice; this may look like sharing your thought leadership on social media or volunteering for a local board.
Ask questions in meetings. Don't talk for the sake of talking – remember we have two ears and one mouth for a reason. However, asking insightful questions to understand a situation helps you learn and be noticed.
Be careful how you express yourself with any online activities – emails, messages on all social media platforms and replies. Also, check to see if your company/firm has any policies around social media you need to follow.
Build and cultivate relationships
Interpersonal relationship skills are one of the most important in building your personal brand. As Alan Long, CPA, CITP, CGMA, managing member of Baldwin CPAs notes, you don't develop your personal brand by NOT being known.
Network both internally and externally. Most people commonly associate networking as getting involved and meeting people in external organizations and communities; this is part of the networking process, but don't forget to network internally. If you are a part of a larger organization or firm, get to know your peers in other departments, seek out the heads of departments of interest to you, and/or look for other folks who are rock stars like you around the company and start chatting. Esther Thompson-Long, CPA, manager of fuels accounting and administration at LG&E & KU, advises you to get yourself out there and let your company know you are interested in more than just a small piece of the organization.
Go to lunch or have the infamous coffee meeting with someone at least once a week, especially if someone asks you.
Make aligned decisions
Say yes to opportunities. Amy Vetter, CPA, CEO of The B3 Method Institute, advocates to "Be open to opportunities, say yes even if you haven't done it before or don't know how (yet)."
Speak at a conference (yes, introverts, you too!).
Volunteer for roles, projects, and committees inside and outside of the company. Carey Vasallo, CPA, CVA, CFE, CFC, CAMS, partner, Consulting Services at VMBG Accounting, notes market yourself internally, then develop your community presence. Kevin Joynt, CPA, managing director of Deloitte & Touche LLP Louisville, commented that personal branding begins with the quality of work you do and expands as you get involved in organizations. Naturally, this helps grow your practice and career.
Create your own opportunities.
Make choices that align with your personal brand. If your heart isn't in it, then most likely, you won't do a good job.
Remain optimistic
We will experience bumps in the road in our personal and professional life. Remember to remain hopeful and resilient, despite these occasional setbacks. As Elizabeth Woodward, CPA/CFF, CFE, forensic accounting and litigation support director at Dean Dorton, advises, "Sometimes we learn the most when things don't go the way we thought we wanted them to. Over time, staying true to our personal and professional values helps keep us growing and improving. The line may not always be straight, but the journey can be a lot of fun if we buckle up and enjoy the ride."
Find the silver lining and opportunities for growth in every obstacle.
Learn from them and have them be part of your story as you are growing your personal brand.
Building a personal brand takes time and energy; it doesn't happen overnight, and you must be intentional about it. You need to be aware of what you want, set goals to achieve those desires, express yourself intentionally, build relationships, make decisions that position yourself for success and maintain an optimistic outlook despite setbacks along the way. The personal branding process has a direct correlation with EQ leadership skills. In my next journal article, we will explore the world of EQ. How developing these leadership skills can gain yourself and your company a competitive edge in the CPA market.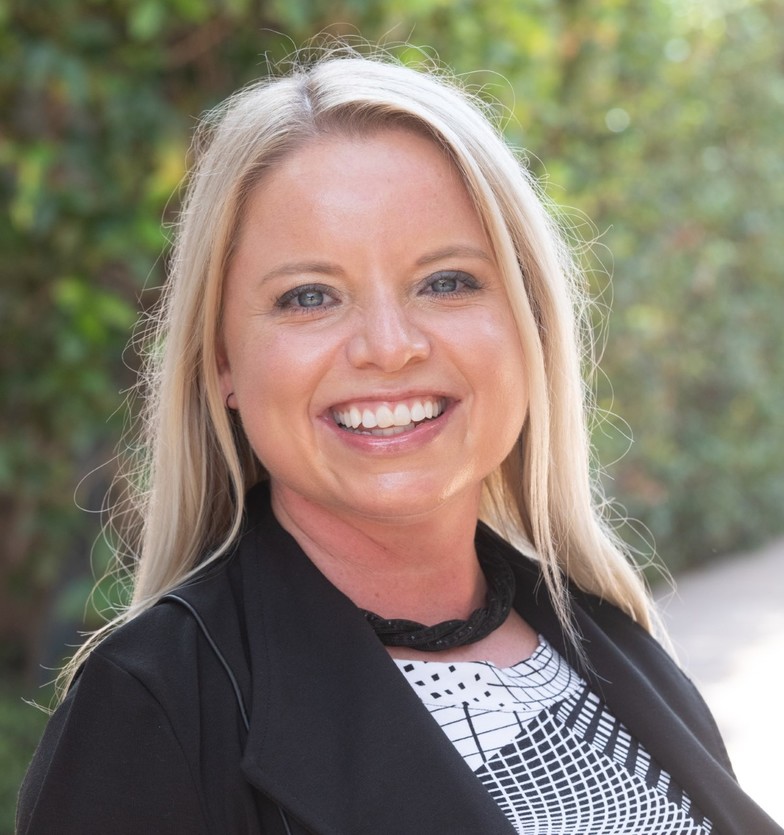 About the author: By Jaclyn T. Badeau, CPA, CGMA, MBA, EQ Certified, is the owner of Badeau Consulting. Badeau is a coach, speaker, trainer and consultant and can be reached at jaclynbadeau@badeauconsulting.com.