Leadership and emerging professionals
Career paths and journeys
Issue 3
July 19, 2021
By Jaclyn T. Badeau, CPA, CGMA, MBA, EQ Certified
As I've interviewed leaders within our CPA profession, I have recognized there are many different career paths and journeys that people take to achieve their success. Check out some of them below…
Amy Vetter, CPA, CEO of The B3 Method Institute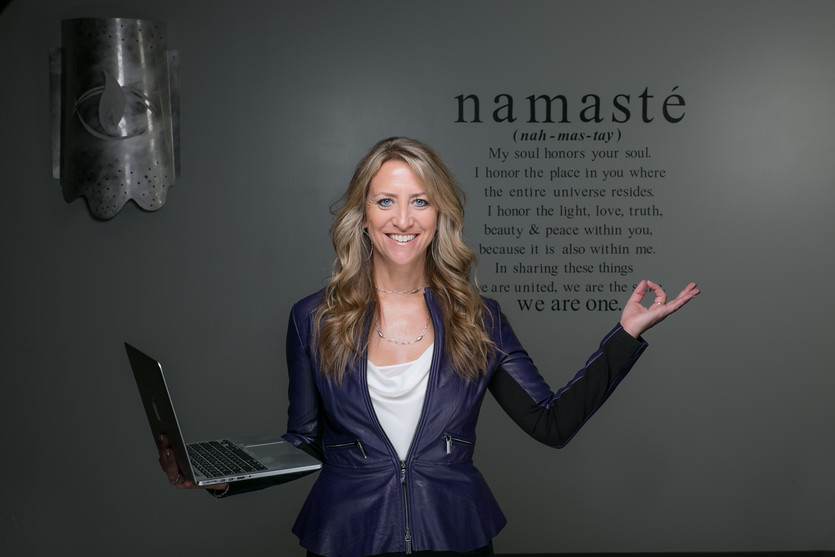 Influenced by her grandfather being a CPA and her mom owning a small business, Vetter decided at a young age to be a CPA; however, accounting didn't start making complete sense until she interned in a tax department during college. After some time in public accounting and then in industry, Vetter followed her entrepreneurial passion and started her first business. She later merged with another company, left the company to join others to start another company, became a national speaker, gained additional sales and marketing experience, led as a chief relationship officer for another company and then started her current company, The B3 Method Institute, where she focuses on helping small businesses go from surviving to thriving. 
Esther Thompson-Long, CPA, manager fuels accounting & administration at LG&E & KU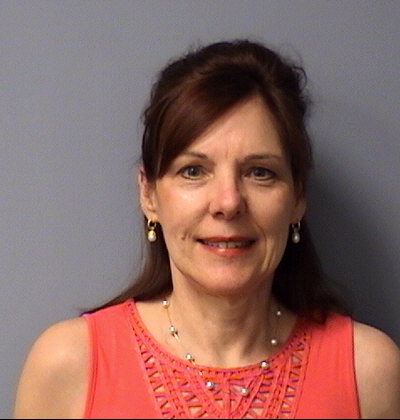 Starting out as a math and chemistry major, Thompson-Long began to think about other paths. Her professor recommended she pursue engineering or accounting due to her strong interest in math and since she didn't know what either one was about, she flipped a coin! That coin flip led her to get her accounting and master's degrees and CPA certification and spend most of her time in the utility industry in a variety of positions.
Jessica McClain, CPA, CISA, PMP, CGFM and controller of Brand USA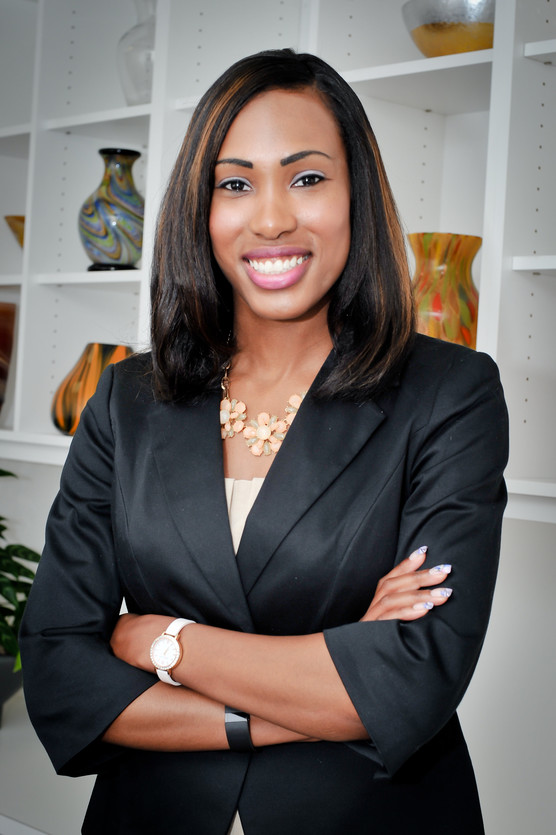 When McClain noticed her elementary school substitute teacher had a lot of money in her pocket, she asked her what she did. When she said she was a tax accountant,McClain knew she would one day herself become an accountant. After obtaining her business administration undergraduate degree and then learning about the vast career opportunities for accountants, she pursued her master's in accounting. McClain experienced some bumps in the road through the licensing process (and therefore now recommends young professionals to understand the various state licensing requirements to hopefully spare them some of the headaches she had) but became a licensed CPA in 2010 and was in public accounting for many years. She volunteers in a variety of roles within the profession and is currently a controller of a large not-for profit association.
Kevin Oakley, CPA, CGMA, CCP, director of state taxes, Fruit of
the Loom
After taking his first accounting class in high school, Oakley's interest in the field started. He learned about the CPA career path from his parents and pursued an accounting degree with a computer science minor in college. Oakley spent some time in public accounting and as a controller for a smaller company before hearing about a tax position opportunity to get his foot in the door at Fruit of the Loom. He didn't think he liked tax until he got there and now, he's a director in the department.
Kimberly N Ellison-Taylor's, CPA, CGMA, founder and CEO of KET Solutions, LLC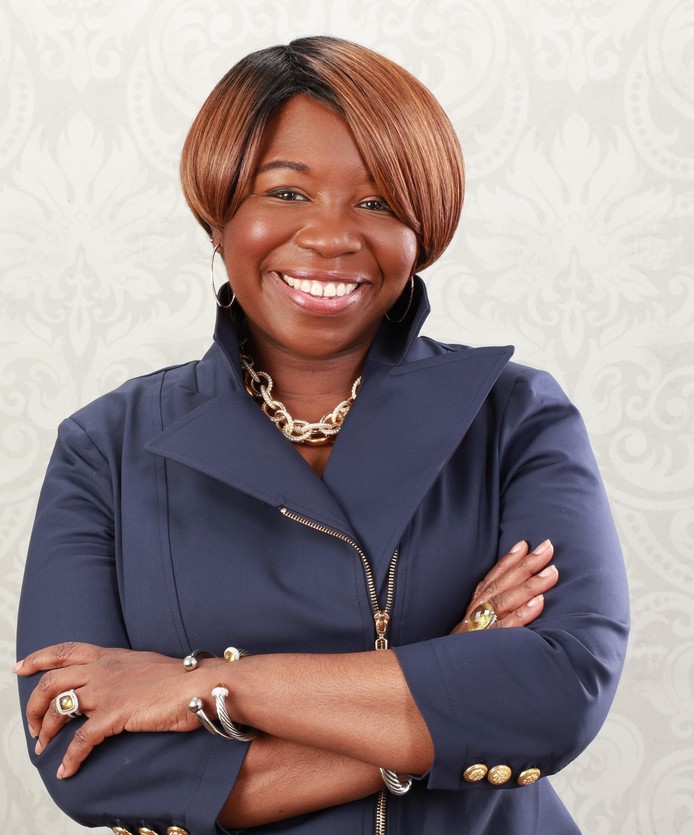 In the third grade, Ellison-Taylor knew she wanted to be a CPA and planned her life around that goal. When she got to college, they didn't offer an accounting degree, so she pursued an information systems path. Her career has straddled accounting, finance and technology and certainly paid off! Ellison-Taylor has worked in information technology and finance leadership roles at NASA and Oracle, volunteered and led in various capacities within the profession such as the Maryland Association of CPAs Board of Directors and chairman of both the American Institute of CPAs and Association of International CPAs, serves as a Board of Director of several large companies and is founder and CEO of KET Solutions, LLC, a consulting firm focused on business growth, innovation, strategy, transformation and inclusive leadership.
Lisa Wilson, CPA, CGMA, CFO, LockNet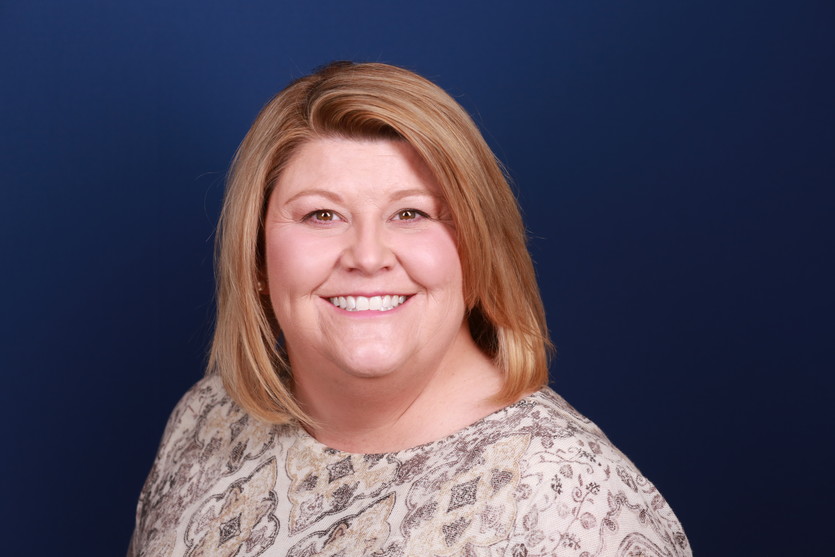 While running a dental office for ten years, Wilson picked up a Dental Association magazine that talked about what financial ratios dental practices should monitor and she was hooked. She began measuring these ratios and diving further into the business and practice development side of the dental office. Wilson's hunger for lifelong learning took her back to college to pursue a degree in accounting as a non-traditional student. She listened to advice about maximizing her opportunities in the field by getting her CPA license and pursued a public accounting path. Public accounting helped confirm her love of accounting and the importance of investing in and developing others. Wilson's journey eventually took her to industry, first at a global public company and then to a small business leading the finance and human resource functions. 
Olivia N. Davis, CPA, lecturer at the University of Kentucky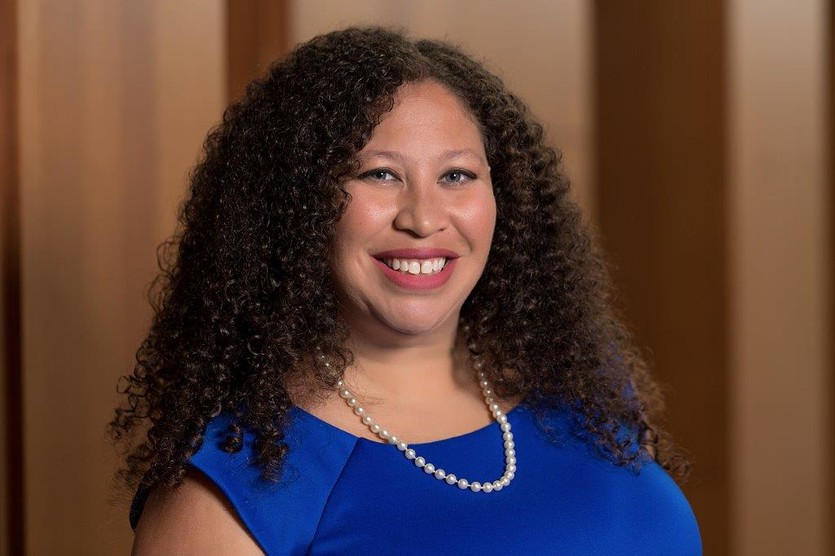 Davis's journey to becoming a CPA was based on being a risk-averse child and knowing she didn't want to throw away her parents' struggles for her to have a better life. She started off on an engineering path before quickly realizing that wasn't going to make her happy. Knowing she wanted a defined career and after taking an assessment that told her she'd be good at accounting, Davis changed her major. She had an internship with the state treasurer and then the summer before her senior year, she heard other people talking about recruiting events for CPA firm positions and taking the CPA exam; Davis thought she should pursue this also! She also added pursuing a master's degree to the list when fellow classmates mentioned that idea too. Along the way, Davis always had the mindset to not to settle unless it was on your terms and never stop listening for opportunities! She's been in public accounting and is now a lecturer at UK.
Olivia Kirtley CPA, CGMA, corporate director and consultant, Kirtley & Associates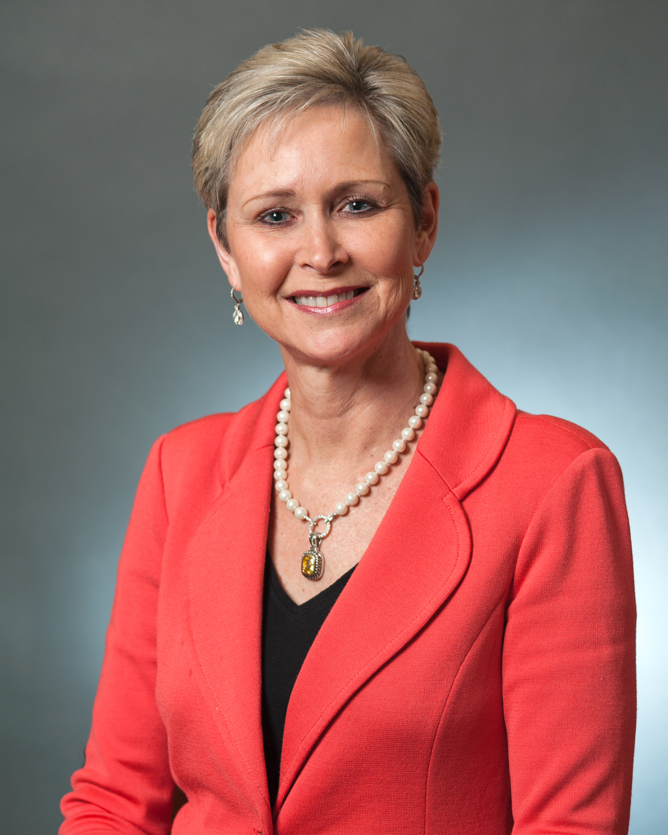 After being introduced to accounting by her roommate and then understanding that accounting is the language of business and provided for such growth and opportunities, Kirtley switched her major. She pursued opportunities as they came up in both audit and tax and in different locations for a big four accounting firm. Kirtley went into industry to start an internal tax department and ended up staying there for 20 years in several different positions. Kentucky Society of CPAs (KyCPA) was a big part of her journey as she got involved educating members around the state about new federal tax law changes. Kirtley volunteered on several KyCPA committees and even served as KyCPA Board Chair. Being active in the profession at the state level led to national and international leadership opportunities; she has served as American Institute of CPAs (AICPA) Chairman of the Board, AICPA Board of Examiners for Uniform CPA Examination and International Federation of Accountants President. Additionally, Kirtley is on global public company boards and notes that a CPA's background is perfectly suited for Board of Director roles to not only oversee the governance of a company but ask the challenging questions to help the Board become an asset to the organization.
Sarah Elliott, CPA, PCC, executive leadership coach and co-founder
of Intend2Lead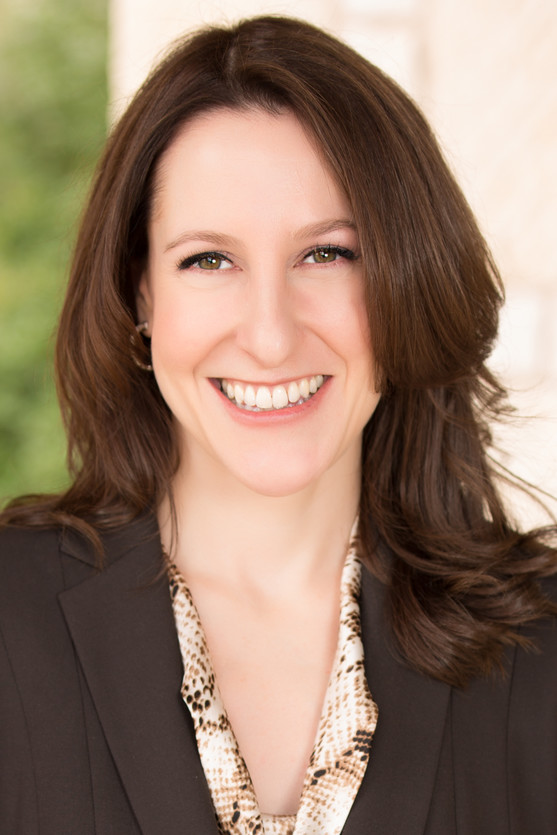 Following in her dad's and sister's footsteps, Elliott initially pursued an engineering degree in college. After working at her dad's company in reception and accounting during the summers, she discovered a love for accounting. Instead of sacrificing her future because of the time she had invested in the past, she decided to change her major to accounting during her senior year of college, taking extra classes over the summer and working two jobs to pay for the extra year of school. She had a 14-year career in public accounting as an auditor. During the last few years as a partner, she worked with a coach on business development, which set her on a journey of personal transformation. She uncovered her true passion for coaching and started her own business to bring the power of coaching to the accounting profession. 
Susan Stutzel, CPA, president, S Stutzel Coaching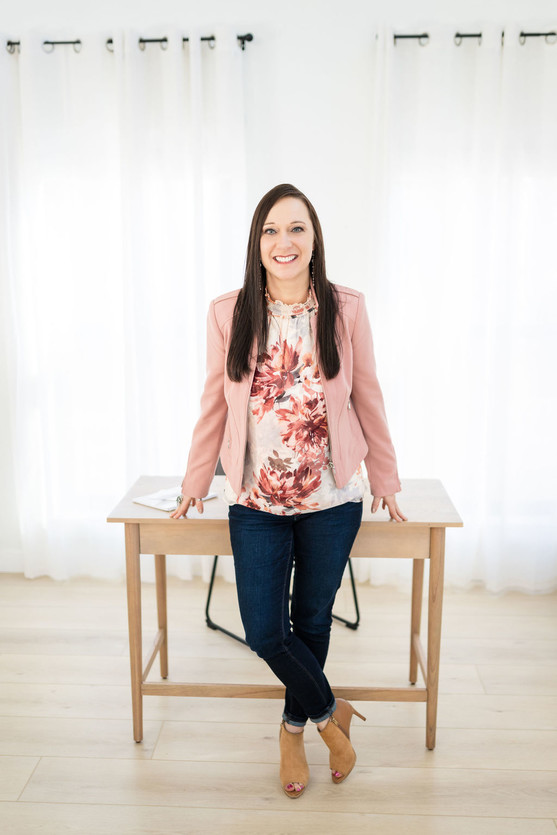 Being good in math and growing up in a blue-collar family, someone recommended Stutzel pursue a CPA path because they said accountants use math and make a lot of money.  She followed that suggestion and took her first accounting course in high school, which confirmed she was on the right path. Stutzel worked in public accounting and in industry gaining valuable experience and lessons, with one of them being: every step is a journey of self-discovery. She began working with her first coach years later which was an amazing and eye-opening experience for her. Stutzel was able to realize that her calling was starting her own practice in the accounting field focusing on building relationships with her clients and helping them plan long-term and strategically.  Building on her passion for helping others achieve their potential, she also added coaching services to her practice.
Tommye Brie, CPA, executive VP of leadership development of Succession Institute, LLC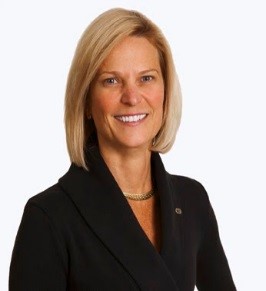 Having a dad who was an accountant and a mom who owned two businesses, Brie had accounting and business influences all around her. One summer growing up she was bored and asked her mom for a job; she started performing various accounting duties for her mom's restaurant and it made a lot of sense. Her older brother is a CPA, so when she went to college, she naturally declared accounting as her major. Brie spent many years with three public accounting firms gaining significant experience and grabbing on to opportunities. She had two valuable mentors early on in her career who helped guide her along her professional journey. Brie became active in our profession fulfilling such roles as chair of the Board for the Florida Institute of CPAs and American Institute of CPAs and she currently serves on the Board and as Audit Committee chair for both the International Federation of Accountants and CPA.com. She is currently the executive VP of leadership development for the Succession Institute, LLC.
About the author: By Jaclyn T. Badeau, CPA, CGMA, MBA, EQ Certified, is the owner of Badeau Consulting. Badeau is a coach, speaker, trainer and consultant and can be reached at jaclynbadeau@badeauconsulting.com.