Members in motion
Issue 1
Feb. 4, 2019
Blue & Co., LLC, Louisville office, promoted Derek Gray, CPA, to director.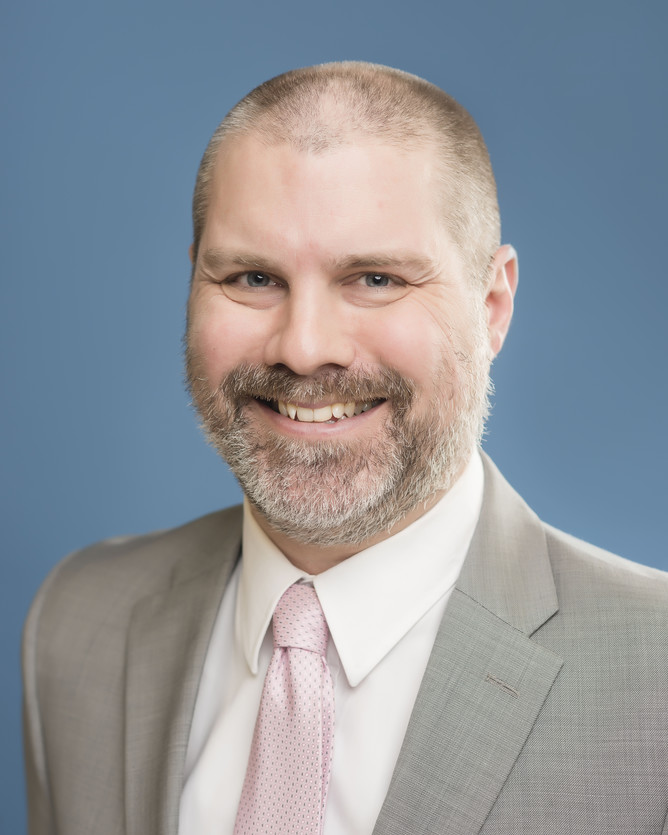 Louis T. Roth & Co. welcomes Amanda Danielson as an intern. She currently is an accounting student at the University of Louisville.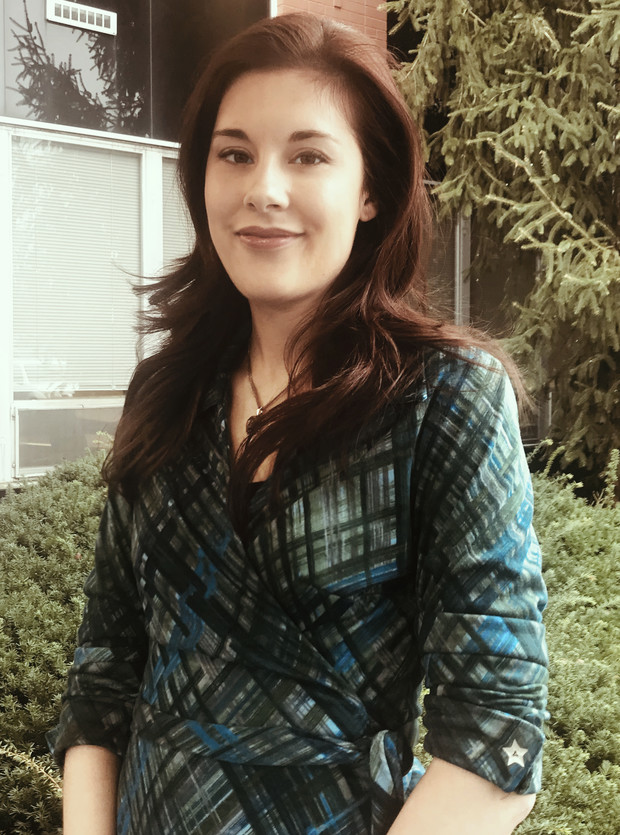 Riney Hancock CPAs PSC is proud to announce that P. Ryan Moore, CPA, has recently earned the professional designation of Certified Valuation Analyst (CVA).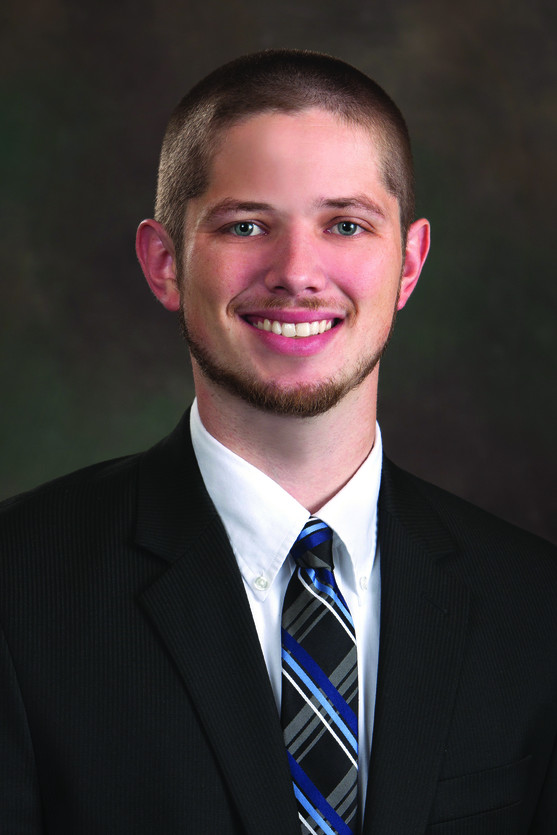 Firms
Dean Dorton Allen Ford, PLLC (Dean Dorton) has expanded its presence in Kentucky by adding Tom Buetow and David Dick formerly of BLD, PLLC a long-standing CPA and advisory firm located in downtown Louisville.  Buetow and Dick, along with other former BLD employees joined Dean Dorton effective January 1, 2019.