Members in Motion
Issue 2
April 23, 2021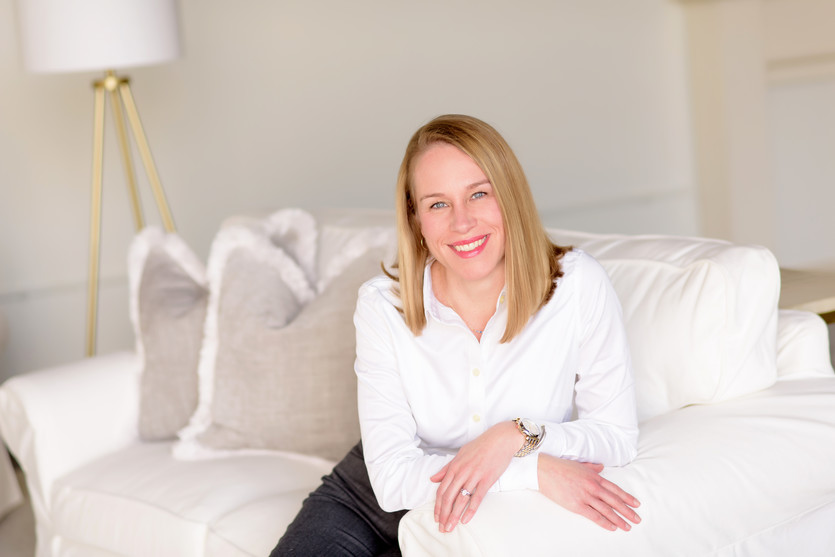 Blue & Co., LLC is proud to announce that Jennifer Miloszewski has been appointed as the Lexington office Director-in-Charge, effective January 1, 2021.
"I'm excited to have more of a leadership role at Blue & Co," said Miloszewski. "It will be interesting to be more involved in all the parts of what our firm and office do, rather than focusing primarily on the audit and assurance area.
---
To submit a recognition of an award, promotion or other KyCPA member news email klindsey@kycpa.org with a subject line that states it is a submission for "Members in motion."