Members in Motion
Issue 2
April 22, 2022
Greg Mullins receives Commerce Lexington's Volunteer of the Year Award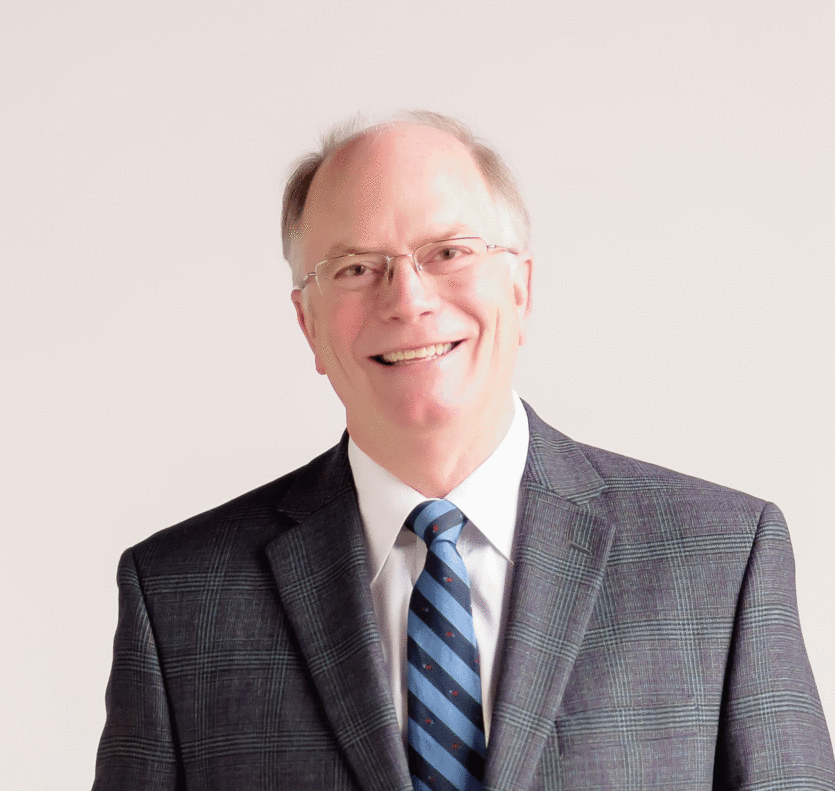 The Commerce Lexington's Volunteer of the Year Award is presented annually to the person or organization that best demonstrates the volunteer spirit, in both their participation and the effectiveness and outcome of their effort. The Volunteer of the Year is Greg Mullins, who served as the director-in-charge of the Blue & Co.'s Lexington office for more than 15 years. Other than a few years when he served as CFO for a thoroughbred horse farm, Mullins has been with the same accounting firm since graduating from the University of Kentucky in 1978. During that time, he has been very committed to his community, serving on many professional, civic and charitable boards during his career, including the Commerce Lexington Board since 2011 and in leadership as the organization's Treasurer since 2018. Mullins went above and beyond in this role and helped guide the organization to reach new heights in financial preparation, understanding and planning, while navigating the organization through the uncertainty of the pandemic.
Click here to view video featuring Mullins.
---
To submit a recognition of an award, promotion or other KyCPA member news email klindsey@kycpa.org with a subject line that states it is a submission for "Members in motion."