Members in Motion
Issue 3
July 20, 2020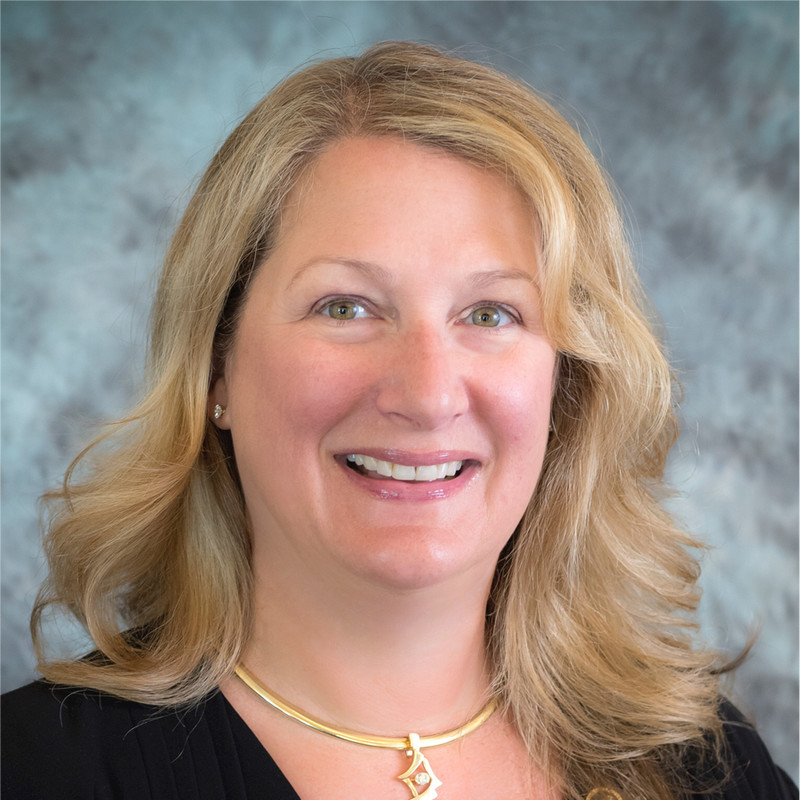 Mimi Kelly, CPA, is the manager of billing integrity at LG&E and KU Energy, LLC in Louisville. Kelly is the 2020-2021 president of the Kentucky State Board of Accountancy, she is also a past president of KyCPA.
"Being a CPA has enriched my life, service as Board President for the Kentucky Society of CPAs and the State Board of Accountancy gives me the opportunity to give back to our great profession as well as be a voice for all CPAs in business and industry." – Mimi Kelly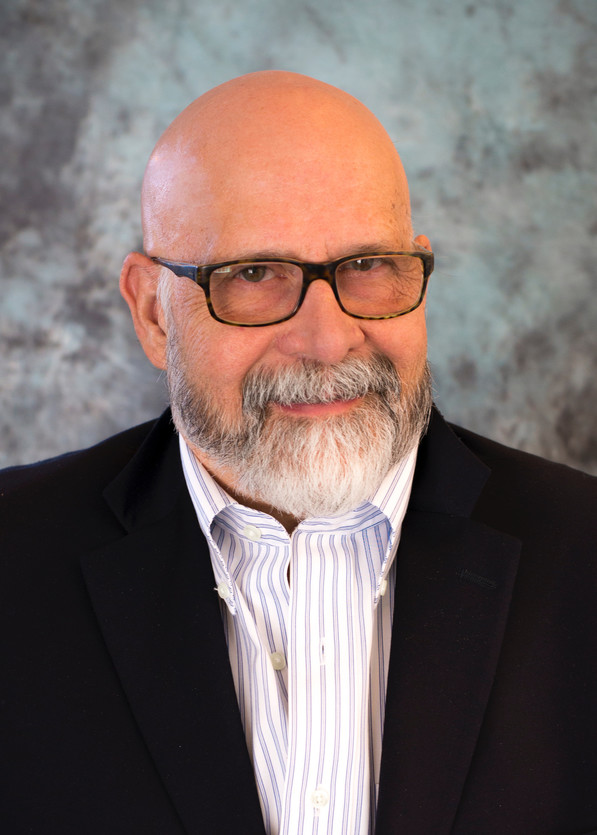 Baldwin CPAs is pleased to announce that managing member, Alan Long, CPA, was appointed to the Professional Ethics Executive Committee (PEEC) of the American Institute of Certified Public Accountants (AICPA). Long just finished a three-year stint as a member of the AICPA Auditing Standards Board and is a past member of the AICPA Peer Review Board. 
 "Joining the professional ethics executive committee of the AICPA is a very important honor since professional ethics are more and more critical," said Alan Long, "The AICPA is recognized as the leader in the CPA industry and I look forward to working with the committee to drive positive change in our profession."
---
To submit a recognition of an award, promotion or other KyCPA member news email klindsey@kycpa.org with a subject line that states it is a submission for "Members in motion."