KyCPA member profile:
Katrina Kopatz
Issue 1
Feb. 4, 2019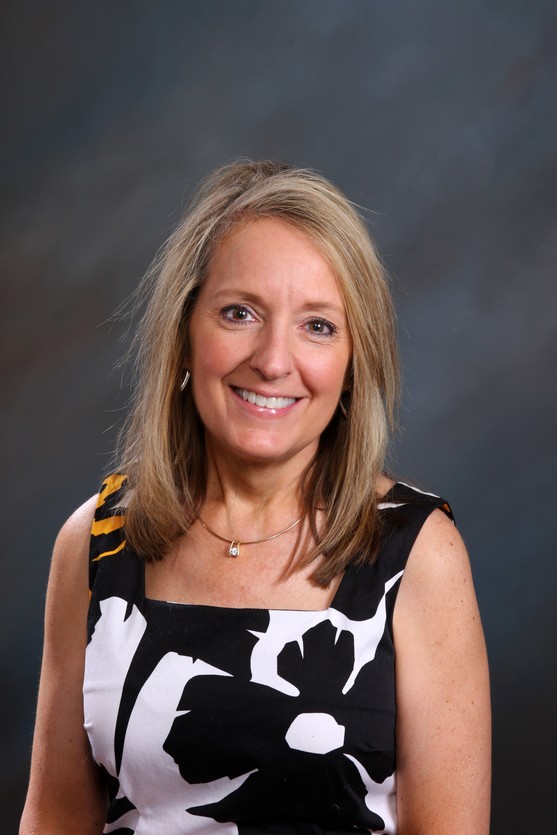 Meet CPA Katrina, Tina, Kopatz the comptroller at Cedar Lake Inc. Kopatz has a B.S. in business administration from the University of Louisville, and volunteers at Cedar Lake, Southeast Christian Church, The Salvation Army and Big Brothers/Big Sisters.
Q: What inspired you to become a CPA? 
My mother was a bookkeeper and I was always fascinated by how she would sit at her desk at home and manipulate numbers.  And those numbers were important, because it was the family budget that was always tight.  I wanted to ensure when I was old enough to have a budget that I could work wonders with the numbers like she did.  However, I wanted to take it a step further and become a CPA, so I could share my skills with those that might need my assistance to make their organization successful.
Q: What's the best aspect of your job?
I love working for an organization that cares for people with intellectual and developmental disabilities.  Our team gives incredible support and love to those in our care.  I love to interact with the people we support and recognize they deserve the best life that we can possibly give them.  They have helped me understand how to love unconditionally.  This level of support is not exclusive to those we care for but for all our team members.  This is a quality that is hard to find in the workplace. 
Q: What do you like to do for fun?
I enjoy making handmade cards to send to people for birthdays, anniversaries, holidays and just to simply say thank you or have a nice day.  I also enjoy reading mystery, fiction and self-help books but I'm known to read just about anything.    
Q: Being a CPA, can you tell us why you work for a nonprofit (Cedar Lake Inc.)? Do you find it more challenging? More rewarding? What issues do you face? 
As a teen, I wanted to be a missionary.  I thought that meant you had to travel to a third world country.  I quickly realized that wasn't my true calling.  As I grew up, I realized I could be a missionary in my own community.  Nonprofit work allows me to be the hand that helps someone while also having the heart to love them.  The rewarding part is what I get in return: love.  The challenging part is always how to provide the best care and life for those we support with ever-shrinking income. 
Q: Any advice to students working towards becoming a CPA or new CPAs?
There are so many areas of accounting open to a CPA and I would say explore them all until you've found the area you are most passionate about.  Then give it your all.  Don't just sit behind your desk.  What makes you the best CPA is learning all aspects of the organization.  With this experience and knowledge, you can have your own company one day.
Q: Being a CPA, what opportunities did this career path open for you? 
I get bored easily.  As a CPA, I can work in almost every field.  I've had the privilege of working in many different accounting positions as well as roles in human resources, payroll and benefits, risk management, etc.  I have worked for small and large employers in manufacturing, welding supply wholesale, hospitals, beverage production, coal mining, insurance and financial services, jewelry retail and nonprofit.  I was even involved in an IPO for one organization.  The career paths are limitless.