KyCPA member spotlights
Issue 2
April 23, 2021
By Olivia F. Kirtley, CPA, CGMA
Never underestimate the value of KyCPA membership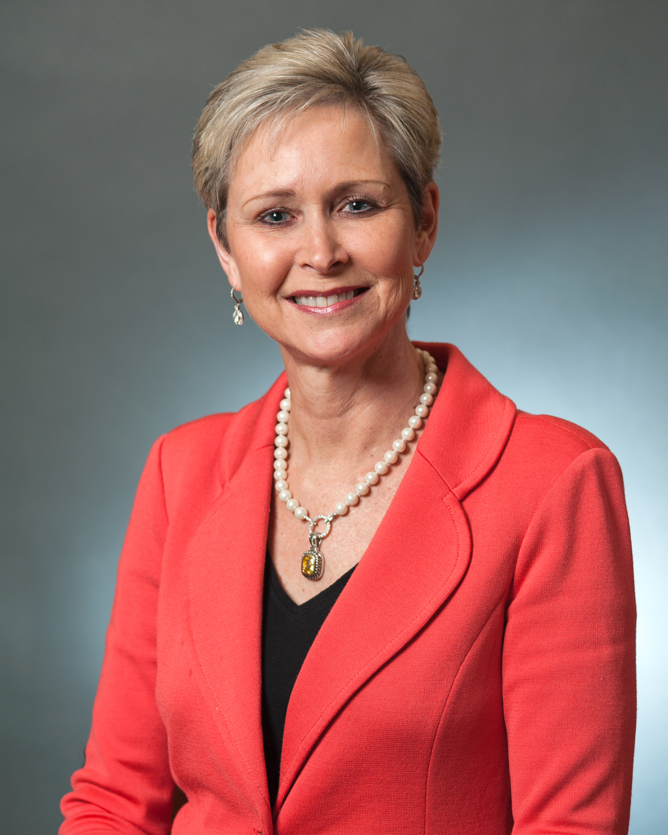 I have had the privilege of being involved in the leadership of the accountancy profession at the state, national and international levels for many years. It all began with membership in KyCPA.
In the mid-1980s, Ben Gratzer, then Executive Director of KyCPA, asked if I would travel throughout the state to provide a review of new federal tax legislation for CPAs across Kentucky. Although I had a very demanding corporate job and two small children at home, I agreed to do so. This proved to be one of the most consequential decisions I ever made. It led to my further involvement in KyCPA, speaking at conferences (Click here to view information on how you may become a KyCPA speaker.) and serving on committees (Click here for KyCPA committee volunteer opportunities.), and ultimately to becoming President of the Kentucky Society of CPAs. It was incredibly rewarding and allowed me to meet many talented people and to develop leadership skills beyond my workplace. 
As KyCPA President, I also had the opportunity to serve on AICPA Council. This provided me the opportunity to meet CPAs from all across the country and to gain a greater awareness of the impact of the work of the AICPA and its committees. Long story short, I decided to apply for AICPA committee service and was selected to serve on two different ones over six years. I was then asked to join the AICPA Board of Directors. Just when I thought that was the ultimate, four years later I was nominated and elected Chairman of the AICPA Board of Directors, becoming the first woman, the first industry CPA, and the first Kentuckian to be elected (after 111 years!).   
I recap all of this not to tell you about me, but to tell you that KyCPA membership and involvement can lead to fantastic networks, relationships and professional development far beyond what you could ever imagine.
After my term as AICPA Chairman, I went on to Chair the AICPA Board of Examiners, leading the long and complex project of computerizing the CPA Exam. More recently, I became the third American elected Chairman and President of the International Federation of Accountants (IFAC), representing 175 national professional bodies (like the AICPA) in over 130 countries. IFAC's work includes facilitating international standard setting, meeting with world leaders and regulators on professional and economic issues, and sharing best practices around the world to build a stronger collective global profession.  
If it were not for joining and getting involved in KyCPA, I could have missed all of this! Needless to say, it has all been an amazing journey for a girl who grew up in Campbellsville, Kentucky. But my story simply demonstrates that you should never underestimate what your KyCPA membership and participation could mean for your professional development, leadership and network. In my case, it has been absolutely priceless!
_______________________________________________________
How to best utilize your KyCPA membership
Click here to find out more ways you can get involved in the CPA profession, KyCPA and better utilize KyCPA member benefits and resources. It is a good time to update your member profile to make sure we have your correct address, email, employer, position title, communication preferences, fields of interest and more. Updating your profile helps us provide relevant information and resources to you when and how you need them.