KyCPA member spotlights
college accounting educators
Issue 2
April 22, 2022
Thank you to our members and college accounting educators for being at the forefront of  pipeline efforts to attract students into the accounting profession and educate the next generation of CPAs. In this member spotlight eight college accounting educators share:
qualities and traits that make a great accounting student,
what led them to become an accounting educator, 
qualities and traits that make great accounting educators and the qualifications needed to be a college accounting educator,
awesome and memorable moments they had as an educator,
and how CPAs can help attract others to the CPA profession.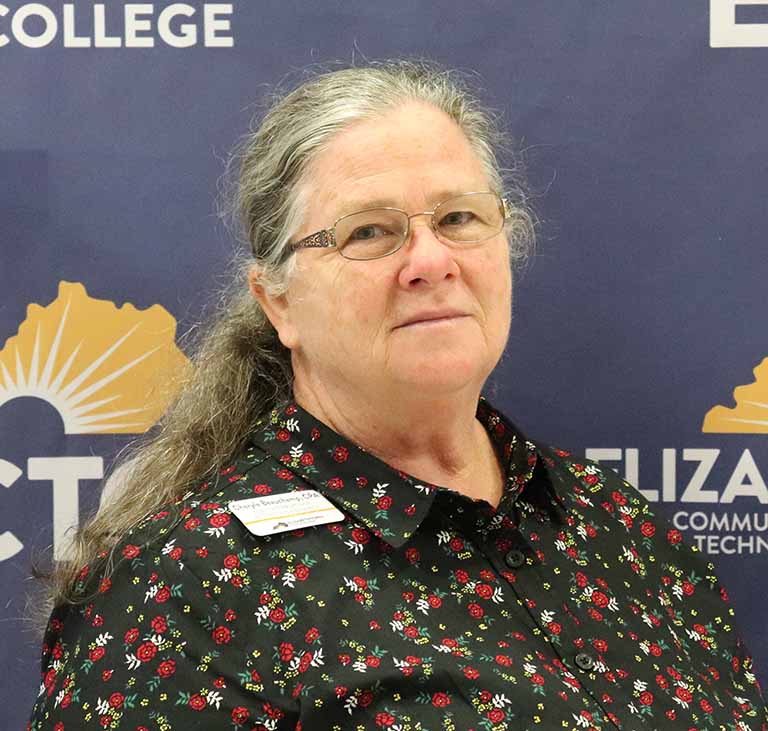 Cheryle Beauchamp, CPA 
Associate Professor of Accounting
Elizabethtown Community and Technical College, Business Studies
Teaching accounting: 10 years
KyCPA member: 24 years
KyCPA committee service: Members in Education 2017-2023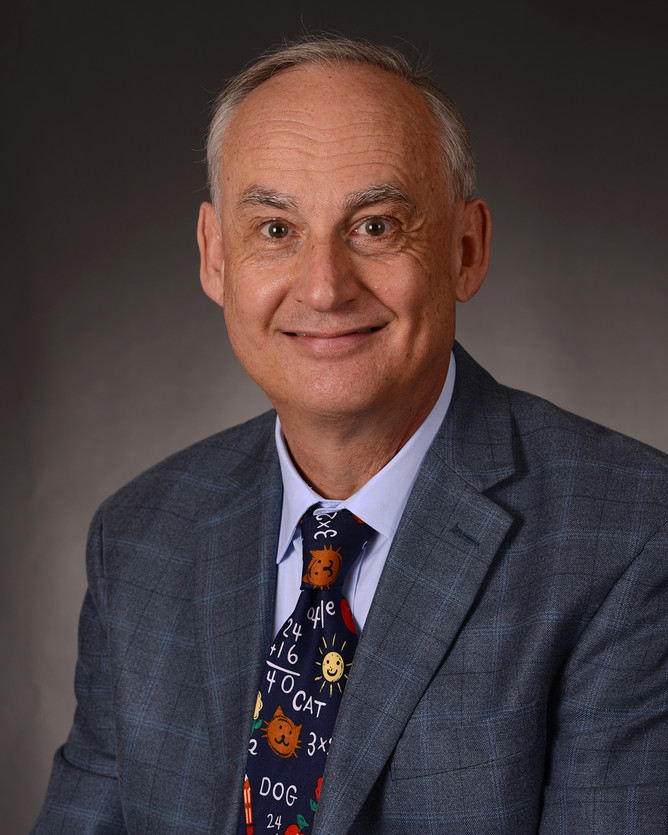 Stephen Brigham, CPA, PhD, JD
Assistant Professor of Accounting
Morehead State University, Elmer R. Smith College of Business and Technology
Teaching accounting: 20 years
KyCPA member: 1 year
KyCPA committee service:
Editorial Board: 2021-2024
Members in Education: 2021-2024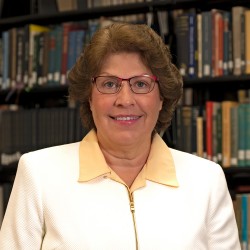 Christy Burge
Full-term Instructor
Indiana University Southeast, School of Business-Accounting Department
Teaching accounting: 22 years
KyCPA member: 4 years
KyCPA committee service: 
Diversity and Inclusion: 2020-2023
Members in Education: 2019-2022
Women's Initiatives: 2021-2024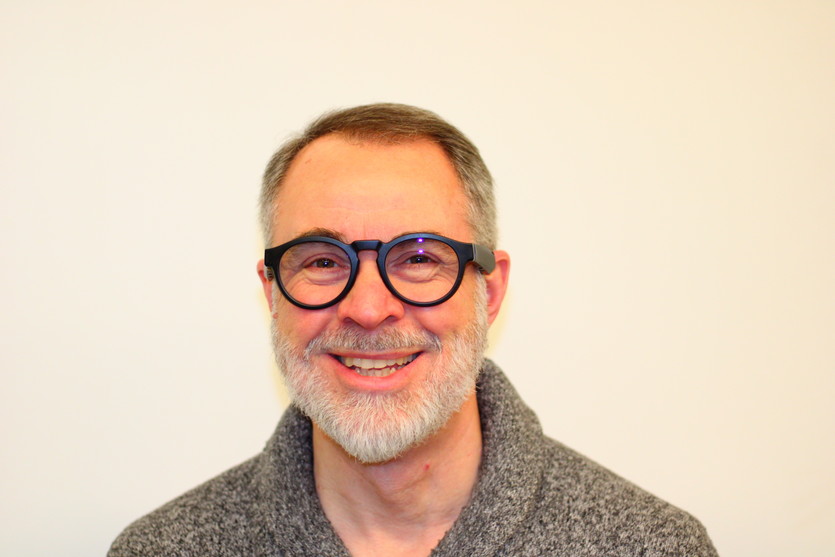 Richard Hale, CPA, PhD
Associate Professor
Berea College, Economics and Business
Teaching accounting: 16 years
KyCPA member: 12 years
KyCPA committee service: 
Diversity and Inclusion: 2016-2019 and 2019-2022
Members in Education: 2017-2020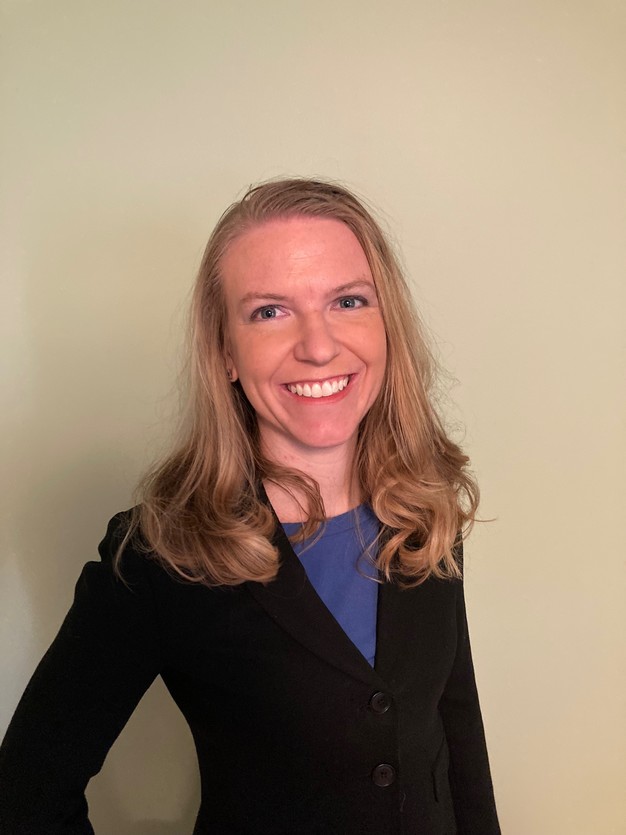 Melissa Mattox, CPA
Instructor of Accounting
Transylvania University
Teaching accounting: 2 years
KyCPA member: 13 years
KyCPA Board member: 2018-2021 and Executive Committee: 2018-2020
KyCPA Educational Foundation Trustee: 2021-2024
KyCPA committee service: 
Accounting Career Opportunities: 2009-2013
CPE: 2015-2018
Finance: 2020-2021
Tax: 2017-2020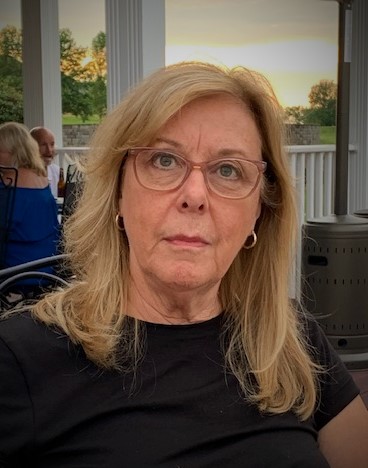 Jill Roberts, CPA
Assistant Professor
Campbellsville University, College of Business, Economics and Technology
Teaching accounting: 35 years
KyCPA member: 39 years
KyCPA committee service:
Members in Education:1989-1990 and 1997-2000
Public Relations: 1989-1990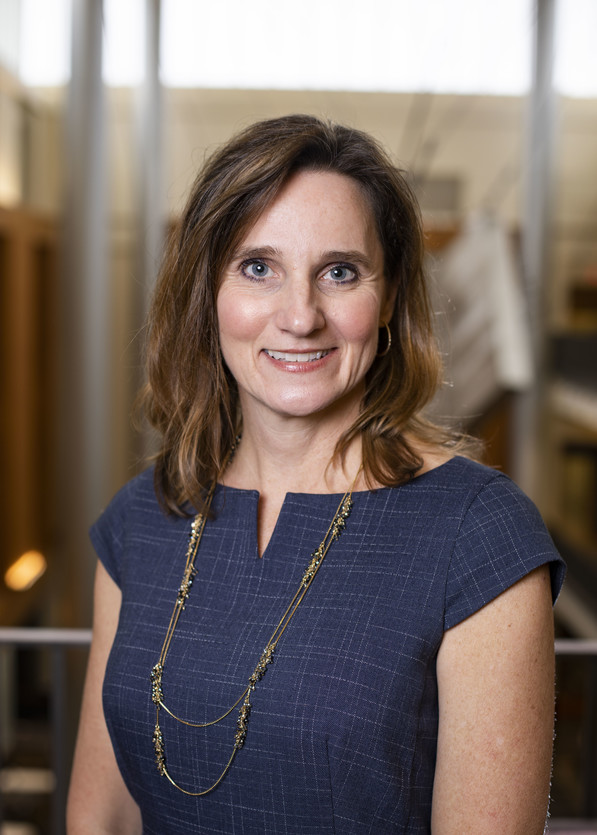 Jennifer Siebenthaler, CPA, PhD
Senior Lecturer, Associate Dean of Undergraduate Affairs and College Effectiveness
University of Kentucky, VonAllmen School of Accountancy
Teaching accounting: 18 years
KyCPA member: 17 years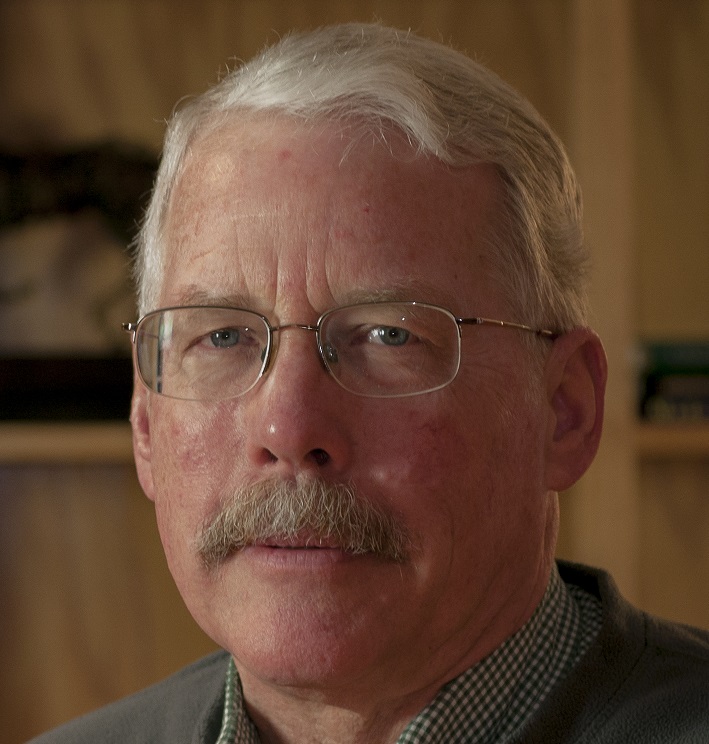 William Stout, CPA, PhD
Associate Professor of Accountancy
University of Louisville, School of Accountancy
Teaching accounting: 28 years
KyCPA member: 16 years
KyCPA Board member: 2014-2017
KyCPA Educational Foundation Trustee: 2014-2018 (Chair: 2016-2017)
KyCPA committee service:
BASE Camp: 2006-2009 (Chair: 2008-2009), 2009-2012 and 2012-2015 
Diversity and Inclusion: 2016-2019 (Chair: 2016-2019) and 2019-2022 
Emerging Professionals: 2015-2020 (Chair: 2015-2020)
Membership: 2007-2010
Q&A
1. What qualities/traits do you find that make great accounting students?
Beauchamp - The accounting students that are the most successful are the students who strive to attend every class meeting and also meet graded work deadlines. However, some students are caring for other family members and/or working to make ends meet for their family. For these students, being punctual, attending all class sessions, and meeting all deadlines is sometimes very difficult, or impossible. The desire to learn and make a better life for self and family is what really makes the greatest accounting students.  
Brigham - I find that responsible, organized, and well-rounded students make the best accounting students. Sociability, of course, helps too. Students with these traits usually are able to develop the knowledge, skills, and attitudes of becoming an accountant. They understand the sacrifices required to perform well in an accounting program and do not shy away from the work. They regularly attend class and take charge of their learning. They get involved--both on and off campus. They don't let failure get in their way. Some of my best accounting students have been those who flunked their first Intermediate Accounting exam and went on to overcome the momentary setback. In the end, most of my best students eventually embrace my mantra that I try to instill in them: It's all about the learning...  
Burge - Great accounting students' traits include strong work ethic, problem solving and communication skills. These students love the challenge of analyzing a complex situation and impacting outcomes. Normally, they have natural leadership skills and effective interpersonal skills.
Hale - Great accounting students typically have an affinity for numbers and order. But they also understand the connection between gathering and reporting those amounts and how it aids the decision makers of a company. They realize the value they provide in turning reams of numbers into meaningful data. These best students understand that their work can give previously unseen insight into the success of a business. Finally, they get that knowledge gained from the work for one client can inform their ability to assist other clients.
Mattox - Great students, in general, make great accounting students. What will often bring a student to the next level is the ability to take initiative. Instead of passively absorbing information, those who search for additional information and ask questions really stand out.
Roberts - Great accounting students are disciplined in their studies. They are inquisitive. They are dedicated to success.
Siebenthaler - Students that are motivated and self-disciplined are often the strongest students in class. They quickly learn that accounting material builds, requiring ongoing review, and is best mastered through practice. One common characteristic I see in my students with the greatest professional opportunities is that they were fully engaged in their classroom learning by connecting course material with world events and their own experiences outside of the classroom. 
Stout - Curiosity, understanding what it means to be part of a profession, desire to help others succeed, persistence, "professional skepticism," an understanding or our profession's duty to the public.