Intellectual property damages:

You can't always get what you want

Issue 3

July 22, 2019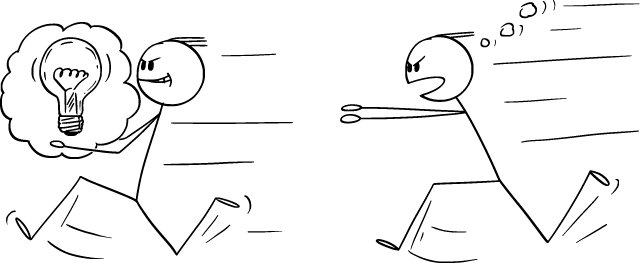 By Glenn Newman, CPA
I don't believe Mick Jagger and Keith Richards were referencing a closely-held corporation seeking to protect its intellectual property ("IP") rights when they penned this catchy tune in 1968. A lot has changed since then with respect to the ability to recover damages for various forms of IP. It's ironic that years after the song was named as the 100th greatest song of all-time by Rolling Stone Magazine, 2004, it was utilized during the 2016 campaign and related acceptance speech by our current president. It was during this time that the band claimed its song was being used without the band's permission (Twitter, July 22, 2016 - Rolling Stones). And so it goes, somebody invents, trademarks, and/or copyrights something creative or useful, and someone else wrongly utilizes the product for self-gain. How to assess the harm? In comes the forensic accountant.
There have been a number of major milestones in quantifying intellectual property damages since Mick and the Boys got together as teens. Although the Lanham Act came into law when Jagger was about three years old, it established the ground rules about trademark infringement, false advertising and unfair competition. The Copyright Act of 1976 provided the basic framework for current law, and years later, the establishment of the Court of Appeals for the Federal Circuit in 1982 attempted to unify the appeals process for patent claims. All in all, foundations were formed for the bread and butter of forensic accountants.
It is widely known that forensic accountants assist attorneys and their clients by assessing harm, often times in the form of claims of damages. While damages for various forms of infringement, or thefts of trade secrets often involve claims of lost profits, there are additional forms of relief and/or monetary recovery that deserve consideration, and provide alternative computations.
Where to start?
There are substantial resources available for those financial professionals who practice in the field. More importantly, there are significant differences between a lost profits claim associated with a patent infringement versus one based on a breach of a contract. Specific case law establishes the types of damages available for IP claims. The Association of International Certified Public Accountants and its predecessor, The American Institute of CPAs, periodically publishes Practice Aids which provide illustrative guidance for practitioners by addressing topics such as Reasonable Certainty, and more specifically, Intellectual Property damages. The 2019 update on IP damages provides an excellent overview of the types of infringement damages available, and offers insight into assessing methodological approaches to such claims.
Whether one has been requested to quantify a reasonable royalty, disgorgement, or a lost profits claim, the Practice Aid is ground zero. Not only will you learn about the available theories, the key court decisions are addressed which provide insight into factors such as alternative and substitute products, entire market value and apportionment, collateral sales, deductible costs, among others. Familiarity with these topics will help establish your credibility with your attorney client. In the end, "if you try sometime you just might find, you get what you need."
Another perspective necessary to present viable damage calculations involves staying current. Your attorney client should communicate any recent changes to recovery methods that have been decided in the applicable circuit. For example, the Supreme Court of the United States recently granted certiorari whereby the Court will consider whether trademark infringers can be ordered to disgorge their profits without a finding of "willful" infringement. Once again, the IP Practice Aid provides useful information.
These and other IP related damage topics will be addressed at the Kentucky Society of CPAs Forensic Accounting and Litigation Conference on August 22. Dennis Murrell, JD and I will be presenting a session on intellectual property, hot topics for testifying experts. Click here for details.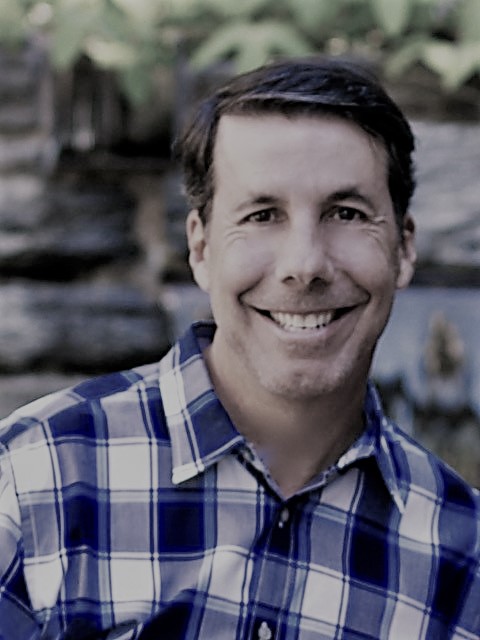 About the author: Glenn Newman is a Forensic CPA specializing in economic damage calculations. He has testified in over 100 matters since 1988. He can be reached at gnewman@newmanforensics.com.