President's message
Issue 2
April 18, 2019
By Becky Phillips, CPA
As my year as KyCPA president is coming to an end, I want to convey what an honor it has been to serve in this role. The knowledge and insights that we share as colleagues to improve the CPA profession make a positive impact on each other, our clients and businesses in Kentucky.
I want to thank the many volunteers whose efforts are shaping the future of the Society and our profession. Your tireless contributions – serving on a committee or task force; speaking to accounting students; contributing to the Educational Foundation or PAC; facilitating a CPE event and writing articles for the Journal – demonstrate how powerful your voice can be both as an individual and as a whole.
KyCPA's success and continued relevancy depends upon feedback from our members. You spoke and we listened.
Thanks to the helpful comments and suggestions we received from member focus groups, a new, user-friendly web site with more relevant content was developed and launched last year. In addition, we recently added an information portal with helpful links to essential resources.
We revamped our popular Professional Issues Update and Professional Ethics seminar series; scheduled over 50 personal visits with members across the state; delivered free events like the Industry Insider and Family Fun Days; and for the first time, we met our goal response rate for the national MAP survey, which offers CPA firms a wealth of Kentucky-based data about practice management.
What a year it has been! I look forward to celebrating our accomplishments at the Leadership Luncheon and Annual Members Meeting on June 14 in Louisville, when I officially hand the reins to your next president, Elizabeth Woodward. I know the Society will be in good hands.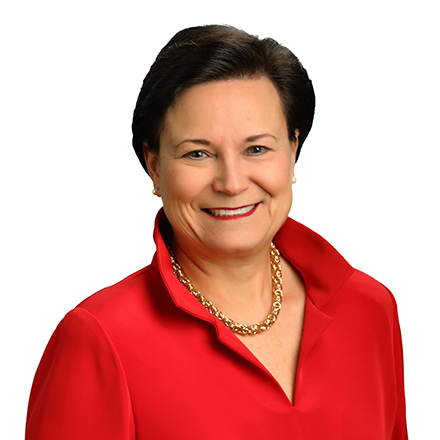 About the author: Becky Phillips, CPA is a partner at MCM CPAs & Advisors LLP in Louisville, where she is director of the firm's not-for-profit service team. She can be reached at Becky.Phillips@mcmcpa.com.