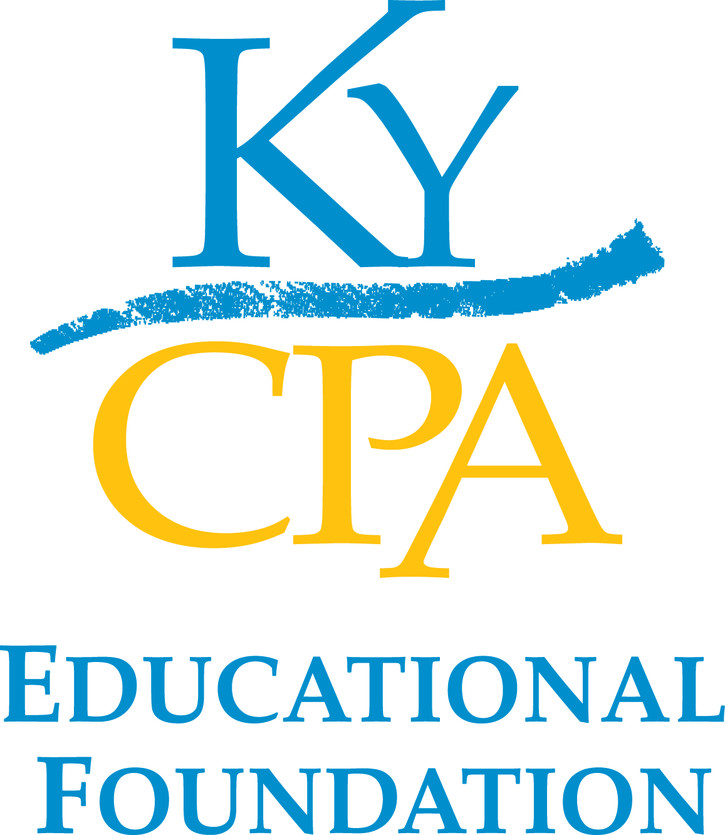 Since 1988, the Foundation has provided scholarships in amounts up to $2,500. The scholarships recognize scholastic achievement and leadership qualities in students who plan to become CPAs. If you are an outstanding accounting student attending a Kentucky college or university and a U.S. citizen, you are eligible to apply for a college scholarship from the Educational Foundation of the KyCPA. Scholarship checks will be made payable to the scholarship recipient and may be used for tuition, enrollment fees, room and board, books and/or supplies.
Applications accepted Dec. 1, 2019 – Feb. 17, 2020, 3 p.m. EST
Recipients of 2020 scholarships will be notified by April 1, 2020; scholarships will be presented at the Kentucky Society of CPAs Spring Awards Banquet scheduled for April 24, 2020, in downtown Louisville; details to be provided.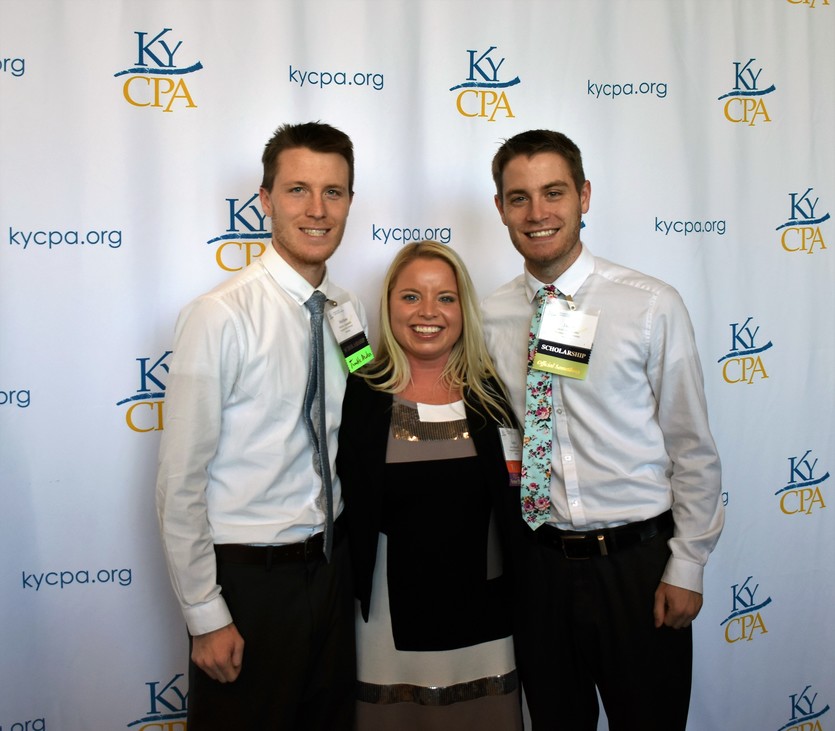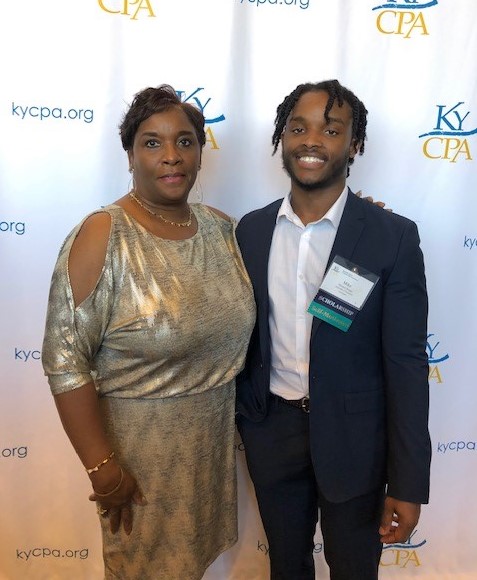 To be eligible for a scholarship, applicants must:
Be enrolled in a Kentucky-based college or university
Be a U.S. citizen,
Have an overall grade point average of at least 2.75
Have completed or are enrolled in Intermediate Accounting,
Indicate plans to sit for the CPA exam (applicants who have completed all or parts of the exam are also eligible),
Intend to stay and work/live in Kentucky upon graduation,
Be a student member of the Kentucky Society of CPAs
American Institute of CPAs Scholarships
Students can also apply for AICPA scholarships at ThisWaytoCPA. The deadline is April 1.
CPA...three letters, a million possibilities. 
---
Click here for mission, history and structure of the Educational Foundation. Questions? Contact 502.266.5272  or 800.292.1754 (toll-free in Ky.)
Click here to make a contribution to the Educational Foundation using Paypal.