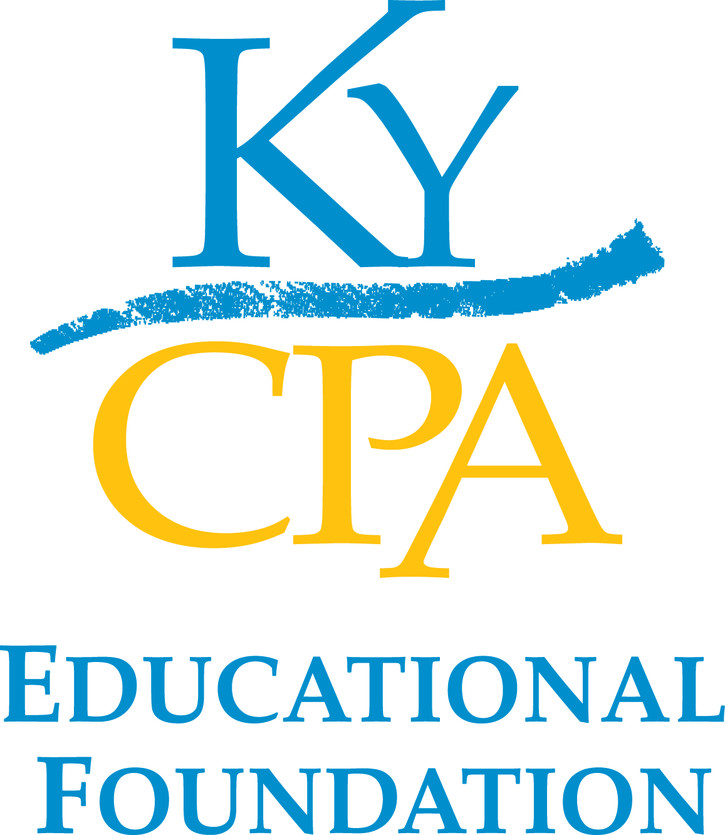 Since 1988, the Foundation has provided scholarships up to $2,500. The scholarships recognize scholastic achievement and leadership qualities in students who plan to become CPAs. Scholarship awards are based on acceptable academic performance. If you are an outstanding accounting student attending an accredited Kentucky college or university and meet the eligibility requirements described below, you are eligible to apply for a college scholarship from the Educational Foundation of the KyCPA.
Recipients of 2019 scholarships will be notified by April 1, 2019; scholarships will be presented at the Kentucky Society of CPAs Spring Awards Banquet scheduled for April 26, 2019, in downtown Louisville; details to be provided.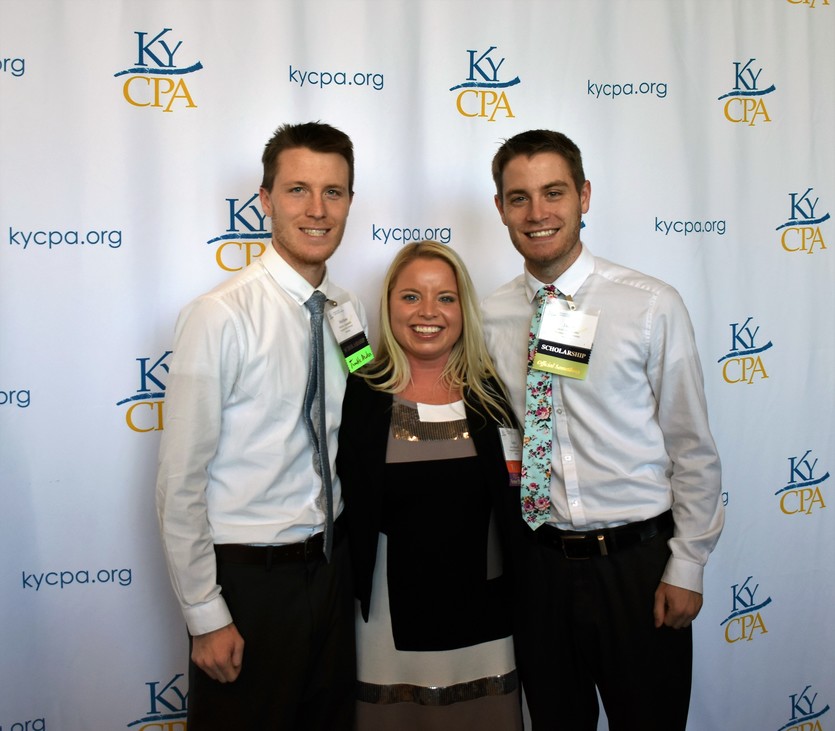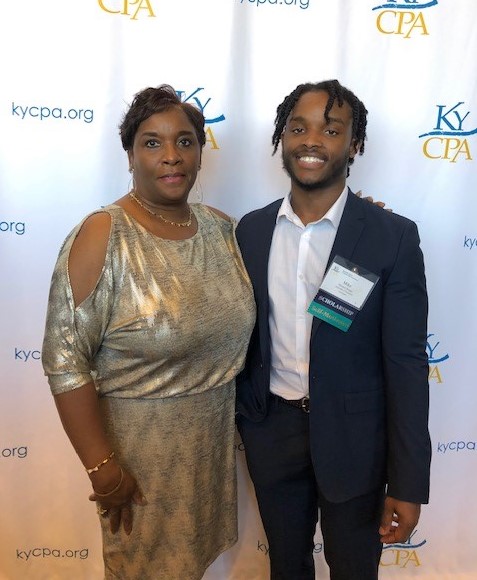 To be eligible for a scholarship, applicants must:
Be enrolled in an accredited Kentucky-based college or university and be at least a sophomore at the time of application,
Be a U.S. citizen,
Have an overall grade point average of at least 2.75 and an accounting grade point average of 3.0,
Have completed or are enrolled in Intermediate Accounting,
Indicate plans to sit for the CPA exam (applicants who have completed all or parts of the exam are also eligible),
Intend to stay and work/live in Kentucky upon graduation,
If selected, the recipient needs to agree to submit an application for student membership for the KyCPA/AICPA before the scholarship is awarded.
To apply for a scholarship:

1. Follow the APPLY HERE link below
2. Log in
*Applicants who are not members of the AICPA/KyCPA and do not have an account with ThisWaytoCPA.com, must create one to access the application.
3. Complete application
*Two letters of recommendation are required; letters should come from business school professors, who have (or are currently) taught the applicant, with at least one being an accounting-specific educator.
4. Upload transcripts and resume
*Within the WizeHive platform, you will be prompted to send an email to recommending professors requesting they upload their letter of recommendation. 
5. Review application and confirm all documents are uploaded
6. Submit application
*Applications are not considered complete until both letters of recommendation are received, therefore you will be unable to submit until then.
American Institute of CPAs Scholarships
Students can also apply for AICPA scholarships at ThisWaytoCPA. The deadline is April 1.
CPA...three letters, a million possibilities. 
---
Click here for mission, history and structure of the Educational Foundation. Questions? Contact 502.266.5272  or 800.292.1754 (toll-free in Ky.)
Click here to make a contribution to the Educational Foundation using Paypal.