KyCPA member spotlights
Issue 2
April 27, 2020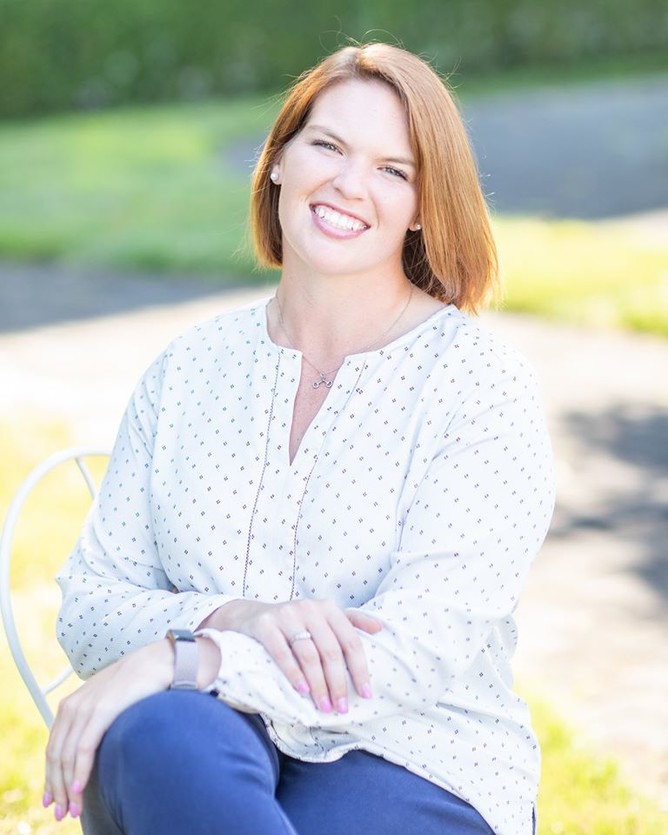 Georgia Keogh, CPA, is an internal auditor at Valvoline Inc. in Lexington. She has auditing and accounting experience in public and private entities through her current role and previous position at Ernst & Young LLP in Louisville.
What influenced your decision to become a CPA?
I have always enjoyed the organization and problem-solving aspects involved in the accounting world. Starting my college career as an Accounting major was an easy choice, but I was still unsure of how I wanted to use my degree afterward. Thankfully many of my professors and career advisers suggested I consider becoming a CPA. They mentioned it would only broaden my career options and make myself a more valuable employee for companies.
What's the best aspect of your job?
The best aspect of my job is really getting to own a project from beginning through completion. This way I am able to truly see how I am contributing to my company. It also allows me to more easily see areas that I can improve on or provide value-added insight.
What opportunities did this career path open for you?
Originally working in public accounting for two years, being a CPA allowed me the opportunity to work in many industry sub-sectors and categories including everything from healthcare, consumer products and oil and gas. With my certification, my employers trusted that I had the knowledge and skill set to work in more than one sub-sector. This really allowed me to get a feel for the type of industry I could excel in and preferred working in, which then led to my transition out of public accounting and into working in industry.
How has being a KyCPA member helped you with your career?
Being a KyCPA member, and especially being a member of a couple of KyCPA committees, has allowed me to connect with my fellow CPAs beyond just those that I work. This has helped my career by providing me with an additional trusted source of information. I know that if I ever have a question on an accounting subject I can rely on the resources from the website and also the other fellow members who I have met through the membership.
How has your involvement with a KyCPA committee helped you or helped you make a difference in the profession?
I am a member of both the Accounting Career Opportunities Committee and the Women's Initiative Committee. Both of these committees have helped me make a difference simply by helping me provide outreach back to my community in ways that are especially important to me. It is uplifting to be in a position that enables me to give back and inform others in my community.
Advice to students working towards becoming a CPA or new CPAs?
My best advice to anyone working towards becoming a CPA is to find other people you can rely on working towards these same goals. It is critical to have a good support group, but especially to have people supporting you who know the specifics of what you are working towards and the challenges you face as you work to achieve this goal. It might get tough, but it is worth it!