August 6, 2020
12-1 p.m. EST
Click here to register.
This is a non-CPE event.
The value of a business is not isolated to revenue. It includes the skills of the leadership team, and its ability to GENERATE REVENUE, relevance, innovation, and prowess. We may have an interruption to revenue, it does not mean our business has to shrink in value. We know budgets, sales projections, production/operational strategies were shredded. Harnessing the power of operating in a crisis creates tremendous opportunities to build stronger businesses. We will focus on strategies to accelerate business recovery, capture gains in the current environment, and position businesses to out-perform their limitations.
Fackler, Rudy and Wheatley are going to share real strategies, real learning from experience, and real discussion on the unknowns, struggles, and tough decisions many leaders face. You are not alone!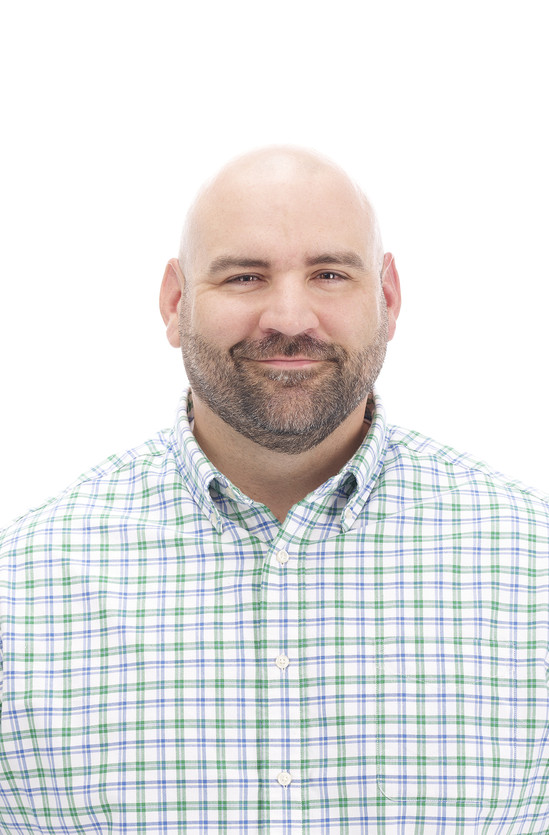 Michael Fackler, Director-Southern Region, Trinity Safety Group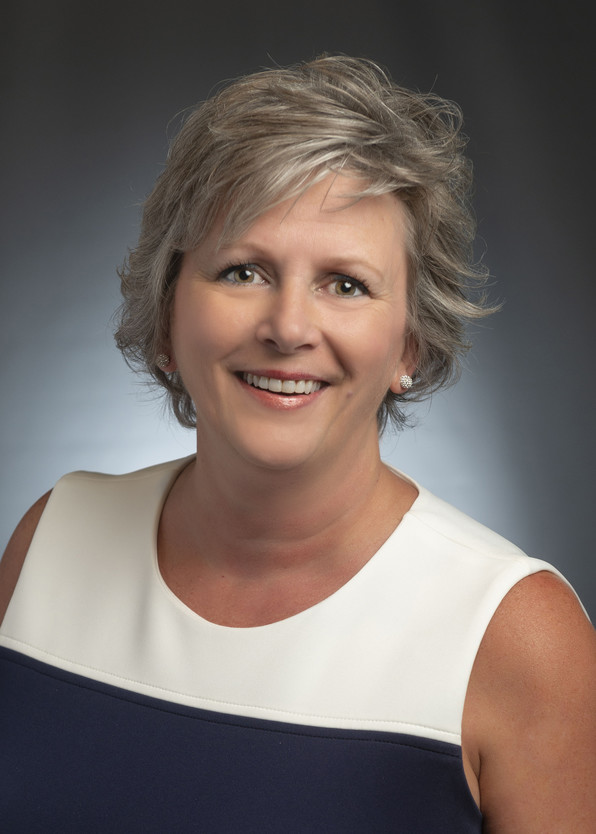 Amy Rudy, Founder and Chief Impact Officer, Impact Safes Systems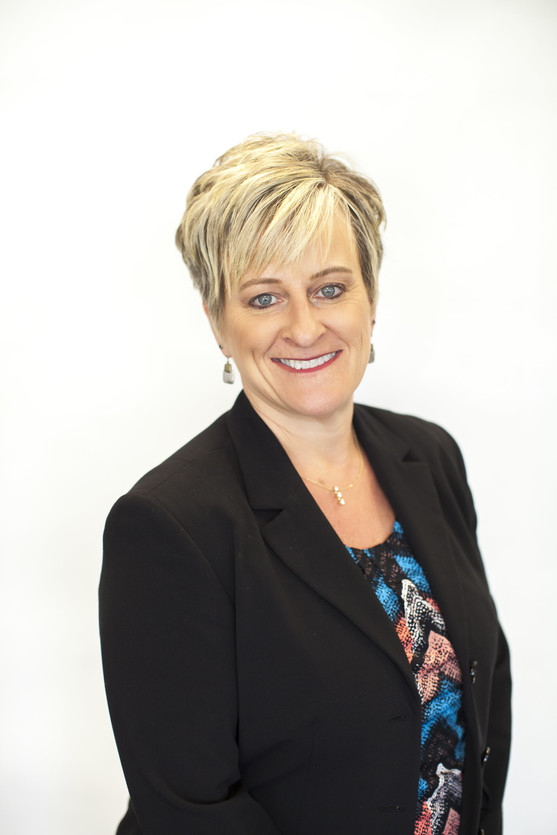 Jennifer Wheatley, President, HR Affiliates
Click here to register.