From the Nov/Dec 2019 issue of New Jersey CPA magazine (njcpa.org/newjerseycpa)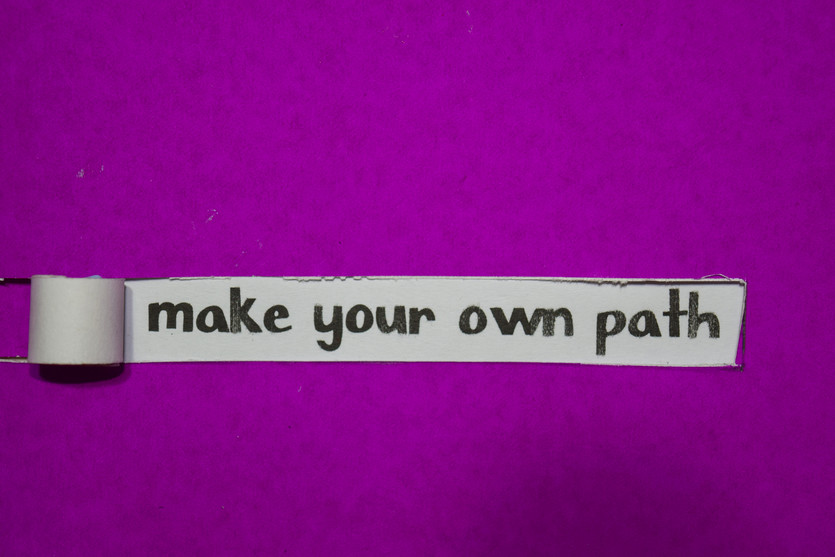 By Mark W. Eckerle, CPA, Withum 
One of the many benefits of being a CPA is the wide array of career paths. CPAs can focus on providing professional services to a specific industry or they can choose a particular route they would like to go, such as advisory, audit or tax. The accounting profession is full of many different special­izations, which can also include forensics, valuation, personal financial planning and business management consulting, to name a few. CPAs can take control of their careers and choose the path they want to take.
And the best part about having this choice is that it is never too late to change course and decide to go a different route at any point in your career. Once a CPA chooses which service line he or she would like to work in, there are many other ways to sharpen one's skill set by deciding which specializations and industries.
Tax
There are plenty of opportunities within tax for CPAs to deepen their expertise, such as working on 1040 returns or partnership returns. As one grows as a tax professional, he or she can rise to senior tax accountant, tax manager, and eventu­ally tax partner, where they are ultimately considered an expert in the tax field.
Audit
Many individuals start their accounting careers as an auditor and then decide if it is the right career path for them or if they want to try another specialization. Auditors travel to various clients and experience first-hand the inner workings of a business. It is a great opportunity to get to know one's clients by having the chance to meet them in person and begin building one's network. As one advances as an auditor, he or she will become a senior auditor, audit manager or audit partner.
Advisory
Advisory professionals work hands-on with client management to help them strategize and recognize opportunities that exist in the marketplace. These services range from consulting to risk management to outsourced accounting and chief financial officer (CFO) services. Becoming an advisory professional is typically for more experienced professionals though opportu­nities do exist at every level. 
Benefits of industry specialization  
Rather than knowing a small amount about a wide variety of industries or services, a CPA with a deep knowledge of one or two areas is often better able to serve clients as a trusted advisor.
The following are three key benefits of choosing to specialize in an industry or service:
Stand out. Choosing an industry or service specialization will help a CPA stand out amongst his or her peers and be recognized as a leader in that space and the go-to point of contact when issues or challenges arise.
Identify the ideal client. By specializing in an industry, a CPA has an ideal client or client base that can be targeted, and he or she will know all the challenges and hurdles that a company or client in that space may face. Not only can the CPA identify those challenges, but he or she will be better equipped to assist and advise clients on how to get to the next level in their business or personal goals.
Achieve happiness. When CPAs choose industries or services that are not only interesting to them, but chal­lenge them to be better professionals, it paves the way to success in business and in life.
Choosing to work in a particular subseg­ment of an industry or service line that is truly "niche" will allow a CPA to be hyper-focused on the specific solutions which address clients' unique issues. Being an expert in a particular field will create the pathway for a long and prosper­ous career, help you stand out amongst your peers and offer the opportunity to work with ideal clients (and hopefully achieve happiness!).  
Mark Eckerle, CPA, is an audit manager at Withum. He is the vice leader of the NJCPA Emerging Technologies Interest Group and a member of the Emerging Leaders, Cannabis and Accounting & Auditing Standards interest groups. He can be reached at meckerle@withum.com.