COVID-19 Resources and information
Paycheck Protection Program
Click here to view and register for PPP webinars.
Update: January 13, 2021
SBA re-opening PPP to small lenders on Friday, January 15 and all lenders on Tuesday, January 19! Click here for details.
The new guidance released includes:
At this time, the Kentucky Department of Revenue has stated that the PPP expenses are not deductible at the state level. KyCPA is currently working on resolving this issue legislatively. We will keep you updated on our progress.
Have More questions, want to share COVID-related info?
KyCPA members, you may communicate, collaborate and connect about any COVID-related topic on Member Meetup. Click here to join the discussion now. 
To assist our members in easily finding the latest on COVID-19, KyCPA will update this dedicated webpage with links to quality resources, information and developments.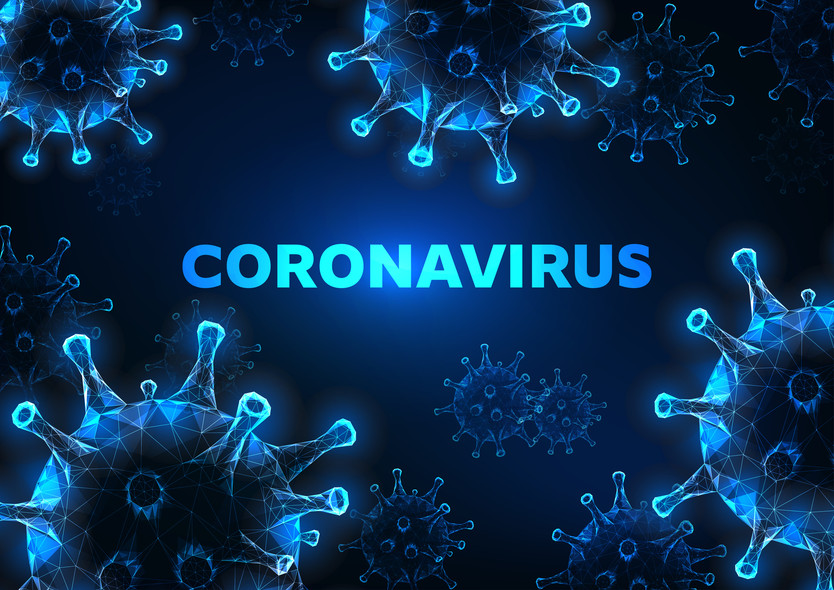 Health resources