COVID-19 Resources and information
Important information regarding the October 15 tax filing deadline 
Practitioners who have made a good-faith effort to meet the filing deadlines on behalf of their clients, but are unable to do so due to COVID-19, should write "COVID-19" in an attachment to the return briefly describing the reason they cannot meet the deadlines, or, if possible, should write "COVID-19" at the top of the tax return to indicate the need for penalty relief.
State-specific disaster codes may be required by the software provider and can be found at the Federal Emergency Management Agency (FEMA) Declared Disasters page. 
If an affected taxpayer that had indicated the need for penalty relief due to COVID-19 receives a late-filing or late-payment penalty notice from the IRS, the practitioner should gather the appropriate facts and call the phone number on the notice to resolve the issue. Additionally, practitioners should be aware that under reasonable-cause standards, "[a]ny reason that establishes a taxpayer exercised ordinary business care and prudence but nevertheless failed to comply with the tax law may be considered for penalty relief" (Internal Revenue Manual §20.1.1.3.2.1).
Find out more information here.
Health officials worldwide are closely monitoring the outbreak of illness caused by the (novel) coronavirus (COVID-19) that was first detected in China and which has now been detected in 203 countries and territories …including in the United States. The virus has been named "SARS-CoV-2" and the disease it causes has been named "coronavirus disease 2019" (abbreviated "COVID-19").
Have questions?
KyCPA wants to know your COVID-19 related questions. Please review this page for resources and answers to your questions. We send updates via email to members and post important information on our social media pages. If you are unable to find an answer or a resource to help you, please click below and post your question.
Click here to post a question.
Attn: Accounting college students and educators
Click here to view the dedicated COVID-19 page to provide you with important updates and resources specific to your needs.
FAQs
Click here to view FAQs for the following subjects:
Employee Retention Credit
Families First Coronavirus Response Act
Kentucky State Taxes
Paycheck Protection Program
Assistance for small businesses

Employer Paid Leave and Unemployment information
Executive Orders: Gov. Beshear
Click here to view all actions taken by Governor Beshear since the first case of novel coronavirus disease 2019 (COVID-19) was confirmed in Kentucky. 
Jumpstart your Restart Podcast 
Learn how you can jumpstart the restart of your business once the COVID-19 pandemic subsides. In this episode, David Bundy, President and CEO at Dean Dorton, discusses seven of the most important beginning measures you should take ahead of restarting your business after COVID-19.
April 29: Road ahead for the gradual reopening of Businesses 
The following business sectors are in line to restart on May 11:
Manufacturing, construction, vehicle and vessel dealerships, professional services (at 50% of pre-outbreak capacity), horse racing (without spectators), pet grooming and boarding (Requires adherence to the 10 rules to reopening, along with industry-specific requirements.)
April 28: Gov. shares 10 rules to reopening as businesses plan to restart 
The Governor unveiled a new, 10-point plan that aims to guide businesses as they prepare for a gradual reopening while continuing to keep all workers and patrons safe. He said the guidelines apply to most employers. 
News
Click here to view the KyCPA news page. Scroll to the bottom of this page for additional professional resources.
IRS
The Internal Revenue Service announced significant enhancements to the "Get My Payment" tool to deliver an improved and smoother experience for Americans eligible to receive Economic Impact Payments. Click here to view information.
DOR adopts IRS income tax relief and filing date extensions
Click here to view information.
Preventing disaster fraud - The winds of change 
Click here to read the report.
Guidelines for Opening up America again
A three-phased approach based on the advice of public health experts. These steps will help state and local officials when reopening their economies, getting people back to work, and continuing to protect American lives. 
To assist our members in easily finding the latest on COVID-19, KyCPA will update this dedicated webpage with links to quality resources, information and developments.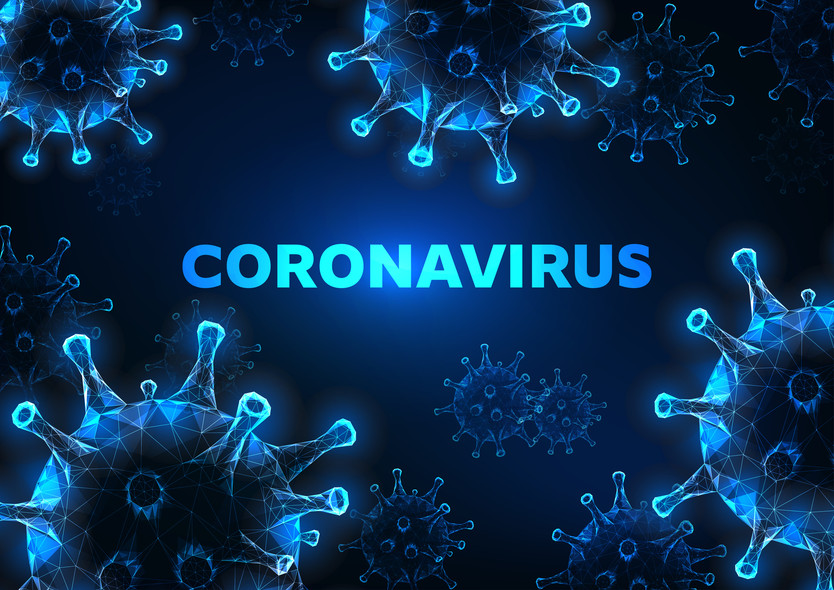 Health resources