COVID-19 Resources and information
How employers should handle medical loss ratio (MLR) rebates
Health insurers such as Anthem and Humana must comply with MLR (Medical Loss Ratio) rules set forth by the ACA. The MRL rules require insurers to spend 80-85% of premium dollars on medical care and healthcare quality improvement, rather than administration costs. If your firm, or your client, receives a MLR rebate there are specific rules regarding distribution.
Click here for more info.
Vaccine status and benefit plan design strategies FAQs
Our benefit broker, Lane Hettich, summarized a list of FAQs around vaccination status and benefit plan design strategies. Helpful information for anyone crafting company policies.
Click here for more info. 
KyCPA COVID-19 Quick Pulse Survey results
This report is an analysis of the continued impact of COVID-19 on the CPA profession. 
Unemployment
 benefits fully taxable on Kentucky returns
Click here to view at the Kentucky Department of Revenue's website.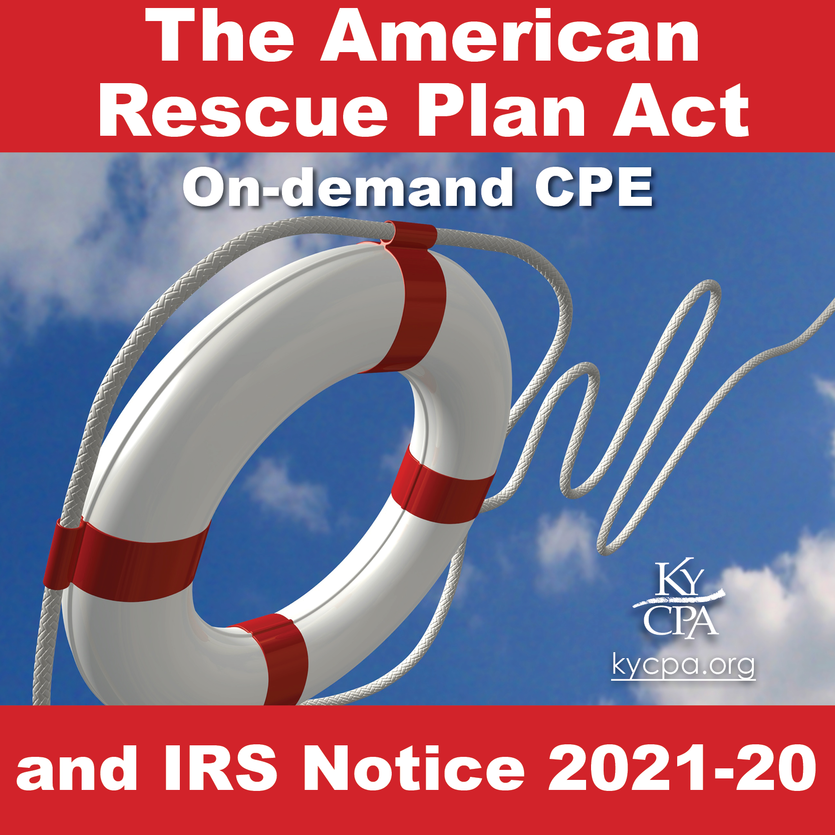 Available via on-demand: Click here to register
IRS Notice 2021-20: Changes to PPP Loan Forgiveness & the Employee Retention Tax Credit (2 CPE hours)

The American Rescue Plan Act of 2021 and IRS Notice 2021-20 (2 CPE hours) 
Update on HB 278: Paycheck Protection Program expense deductibility
Paycheck Protection Program
Click here to view and register for PPP webinars.
Update: January 13, 2021
SBA re-opening PPP to small lenders on Friday, January 15 and all lenders on Tuesday, January 19! Click here for details.
The new guidance released includes:
At this time, the Kentucky Department of Revenue has stated that the PPP expenses are not deductible at the state level. KyCPA is currently working on resolving this issue legislatively. We will keep you updated on our progress.
Have More questions, want to share COVID-related info?
KyCPA members, you may communicate, collaborate and connect about any COVID-related topic on Member Meetup. Click here to join the discussion now. 
To assist our members in easily finding the latest on COVID-19, KyCPA will update this dedicated webpage with links to quality resources, information and developments.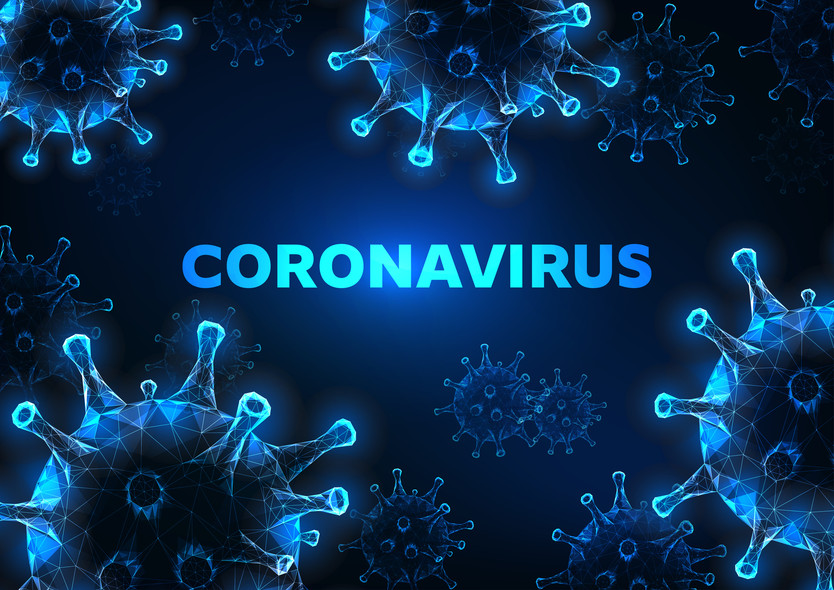 Health resources