COVID-19 Resources and information
Updated: March 27, 2020
Bookmark this page and check back for updates as new information is available. 
Health officials worldwide are closely monitoring the outbreak of illness caused by the (novel) coronavirus (COVID-19) that was first detected in China and which has now been detected in 196 countries and territories …including in the United States. The virus has been named "SARS-CoV-2" and the disease it causes has been named "coronavirus disease 2019" (abbreviated "COVID-19").
SECURING EMERGENCY RELIEF
March 27, 2020 - President Donald J. Trump signs bipartisan legislation to provide relief to American families and workers during the coronavirus outbreak. 
Executive Orders: Gov. Beshear
March 25: 2020-257: 
All businesses that are not life-sustaining shall cease operations effective March 26, 2020, at 8 p.m., except as needed to conduct Minimum Basic Operations, as defined in this Order. Click below to view the list of businesses that may remain open.
March 22: 2020-246: 
Banks, credit unions, check cashing, wire transfer and other financial services may remain open. Only in-person retail businesses that are not life-sustaining are ordered to close effective March 23, 2020, at 8 p.m. Click below to view the executive order. 
To assist our members in easily finding the latest on COVID-19, KyCPA will update this dedicated webpage with links to quality resources, information and developments.
CPE training that is helpful for remote work:
Work from Home with Teams and Office 365 (KYCPAFREE) - Register now
March 31, 12:30-1:30 p.m.
April 2, 3-4 p.m.
April 6, 1:30-2:30 p.m.
Complimentary training related to COVID-19 for members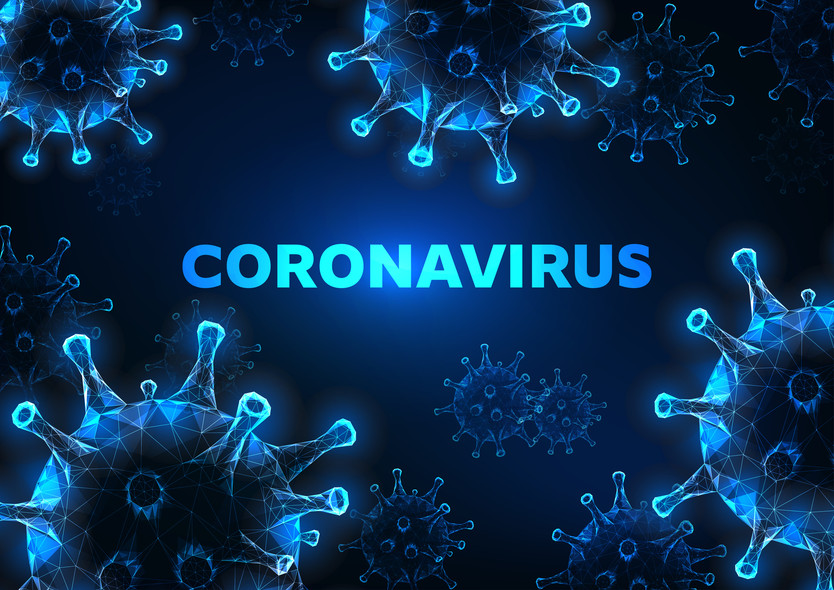 Health resources