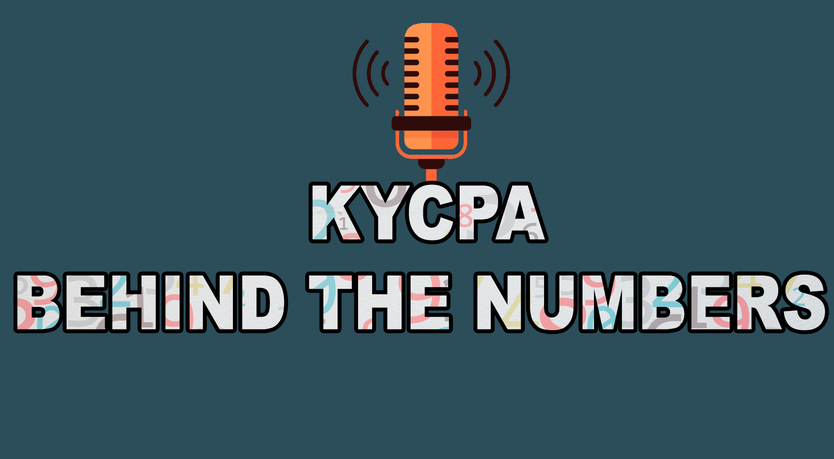 KyCPA Behind the Numbers podcast covers relevant topics and information that involve accounting and the CPA profession. 
If you have an idea for a topic, would like to sponsor and/or be a guest speaker on the podcast, please contact Angela White, KyCPA's business development manager at awhite@kycpa.org 
Click here to follow this podcast on Spotify.
Click here to subscribe via Apple Music. 
Join our new host KyCPA Communications, Marketing and Creative Director, Kimberly Lindsey the second Wednesday of each month. 
January 2022
Disaster prep and recovery
Guest Jerry Shreiber, CPA, also known as "Master of Disaster," shares information and resources regarding disaster prep and recovery.
Click here for additional information and resources.
Click here to register for the free non-CPE webinar on Disaster Losses for Tax Year 2021 Returns on January 18 from 12:30-2:10 p.m. EST with Jerry Shreiber.
December 2021
Growing the CPA pipeline and the Educational Foundation of the Ky. Society of CPAs
We answer the following questions:
What are some of the obstacles to growing the CPA pipeline and how the Educational Foundation is able to help?
How does the Educational Foundation help with awareness of the accounting profession?
How does the Educational Foundation help with financial literacy?
Click here for more information or to donate to the Educational Foundation of the Kentucky Society of CPAs.
Please share with any college student studying accounting the scholarship applications link kycpa.org/edfoundation/scholarship. Applications are open until February 22, 2022 at 3 p.m. EST.
November 2021
"The Secret to Happiness"
In this episode of KyCPA's Behind the Numbers, Dr. Kathleen Gosser, Director, Yum! Center for Global Franchise Excellence at the College of Business, University of Louisville shares "The Secret to Happiness." 
October 2021
KyCPA-PAC and advocacy updates
Anthony Allen, KyCPA government affairs director and KyCPA member Alan Long, managing member at Baldwin CPAs, speak about past and upcoming KyCPA advocacy efforts, legislative wins from last year and why to invest in the KyCPA-PAC.
Employee benefits (Part 1 of 2)
Greg Pope, managing partner at EY's Louisville office, speaks about changes to their benefits, including adding mental health offerings at no cost to employees. He also shares how they evaluate their benefits, exploring new employee benefits and more.
Employee benefits (Part 2 of 2)
Briana Whittle, senior HR generalist at Strothman and Company in Louisville, speaks about their newest employee benefits and what everyone should be considering when evaluating employee benefits, including attracting and retaining talented employees.
September 2021
College accounting student, Ryan Brock, provides information regarding:
how he became interested in accounting,
why accounting is a great career choice,
his experience as an intern at PwC,
the importance and benefits of an internship,
advice for others looking for an internship,
utilizing KyCPA Accounting Interview Day and resources,
why you should become a CPA,
tips for studying for the CPA Exam,
his other interests outside of accounting,
his employment after he graduates
and more.
To find out more about career opportunities as a CPA, visit kycpa.org/futurecpas.
Click here for additional interviews with accounting students and CPAs regarding accounting careers. 
July 2021
This episode includes:

40 under 40 Black CPA Awards (Application deadline: August 15, 2021)
Kentucky's first Black CPAs
Insights on barriers Black professionals face, the roles their organizations play in helping overcome those barriers and what the CPA profession can do collectively to progress in achieving diversity, equity and inclusion
The following KyCPA members share their CPA journey:

Anne Brooks, Partner, PWC
Kim Burse, retired and currently volunteers for many community organizations
Olivia Davis, Lecturer, University of Kentucky
Kevin Graham, Assurance Supervisor, Dean Dorton Allen Ford, PLLC
LaTayna Henry, President, LMH Accounting and Consulting, LLC
Nate Littles, Tax Supervisor, DMLO CPAs
Find out who plays the saxophone, who is learning how to bartend as a hobby and more fun facts about the above CPAs. 
June 2021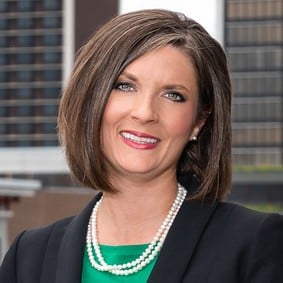 Sarah Davasher-Wisdom, president and CEO of Greater Louisville, Inc. (GLI) shares insights regarding barriers and opportunities that today's women in the workforce face. She also covers a brief overview of GLI and what they do to support the regional economy, including advancing racial and gender equity. 
May 2021
This episode includes information about:
April 2021
CPA Evolution updates, information and resources
CPA Evolution is a combined NASBA-AICPA initiative aimed at evolving CPA licensure to reflect the skills and knowledge CPAs increasingly need in a technology-driven marketplace.
In this episode of KyCPA's Behind the Numbers, Julia Woislaw and Jan Taylor-Morris from the American Institute of CPAs provide an overview of CPA Evolution, the future plans for the CPA Exam and where to obtain more information and resources.
Find out more here.
March 2021
KyCPA new and upcoming spring 2021 CPE options
Guest Lisa Kemper, KyCPA CPE director, shares CPE options offered this spring through KyCPA.
Kemper also answers these questions:
When are in-person classes returning?

What is new for spring conferences, including new half-day options and a three-track Accounting and Auditing Conference.

What's included in the new half-day Real Estate Workshop on June 10?

What is included in the new CFO Series?

What Certificate Programs and CPE packages are available?
Find out more at kycpa.org/cpe/catalog.
New Kentucky CPE requirements
In this episode, Lisa Kemper, CPE director at the Kentucky Society of CPAs, explains the new Kentucky CPE requirements. For details regarding the new CPE requirements visit kycpa.org/cpe/faqcpe.
February 2021
Developing new business opportunities and connections
Angie White, business development manager at the Kentucky Society of CPAs, discusses new opportunities for CPAs and businesses to connect to help develop relationships that are mutually beneficial.
She also discusses new opportunities implemented in 2020. These new opportunities introduced helped facilitate connections in several ways as the business landscape changed and evolved due to the pandemic. White also covers what is new for 2021.
January 2021
The future of work is now
Tracey Golden CPA, CGMA, chairman of the American Institute of CPAs (AICPA) and chairman of the Association of International Certified Professional Accountants, spoke at KyCPA's December 2020 Holiday Luncheon. This episode of Behind the Numbers is a replay of her presentation, The future of work is now, from the luncheon.
Learn what trends are shaping the future of work for the CPA profession, opportunities to deliver value, what core skills employees need to perform their roles effectively, and more. 
Set your business up for success in 2021
Chris Panebianco is the chief marketing officer at Bankers Healthcare Group (BHG), a leading provider of financial solutions for highly-skilled professionals.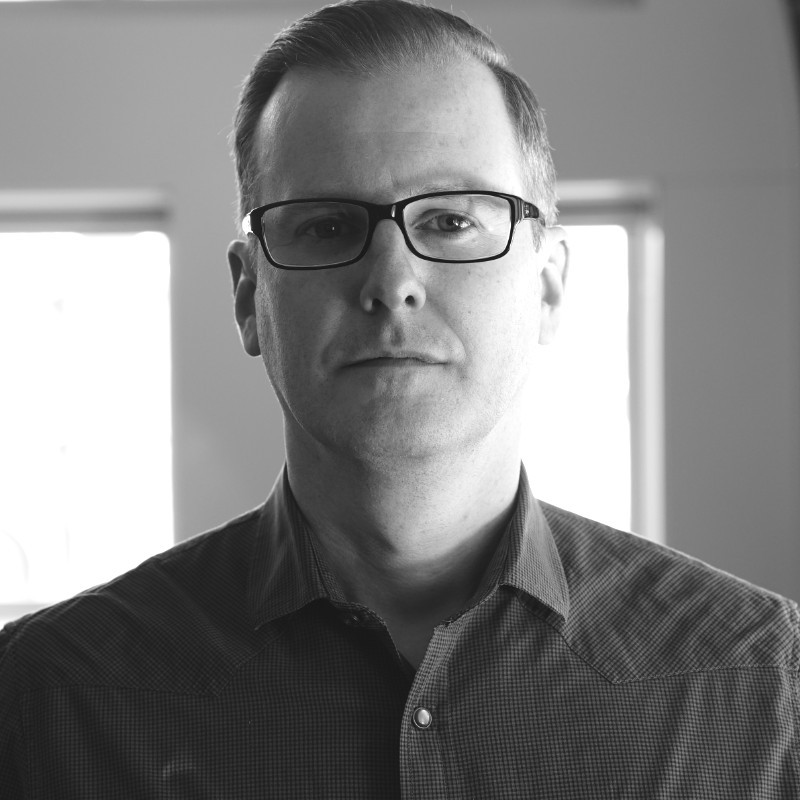 BHG has continued to lend to CPAs through the pandemic, and in this episode, Panebianco offers insight into how to set your business up for success in 2021. Visit bhg.loan/kycpa to learn more about BHG.
Previous episodes
Click here to listen to previous episodes.