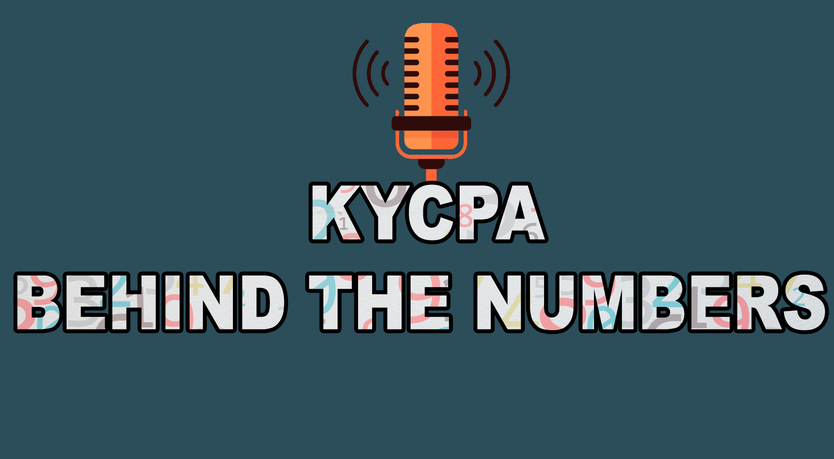 KyCPA Behind the Numbers podcast covers relevant topics and information that involve accounting and the CPA profession. 
Click here to follow this podcast on Spotify.
Click here to subscribe via Apple Music. 
Episode 43: The Great Resignation, quiet quitting and employee retention
Cara Silletto, an employee retention expert, provides insights on the great resignation, quiet quitting, ways to retain employees and develop a positive company culture.
Previous episodes
Click here to listen to previous episodes.