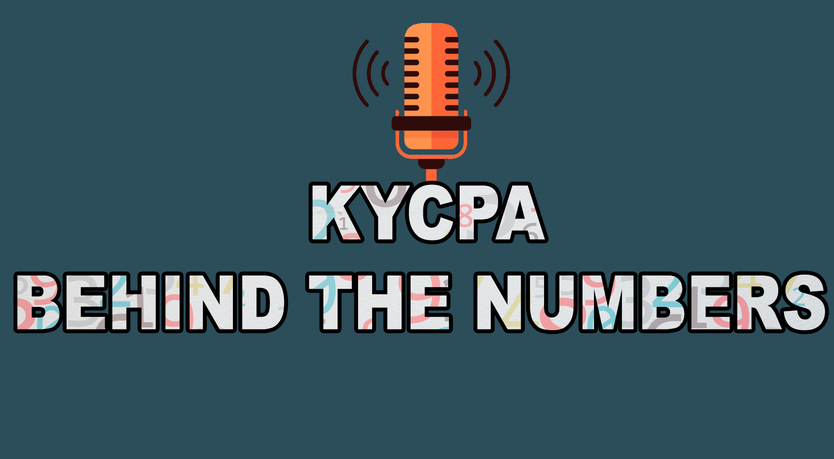 KyCPA Behind the Numbers podcast covers relevant topics and information that involve accounting and the CPA profession. 
If you have an idea for a topic, would like to sponsor and/or be a guest speaker on the podcast, please contact Angela White, KyCPA's business development manager at awhite@kycpa.org 
Click here to follow this podcast on Spotify.
Click here to subscribe via Apple Music. 
Join our new host KyCPA Communications, Marketing and Creative Director, Kimberly Lindsey the second Wednesday of each month. 
April 2021
CPA Evolution updates, information and resources
CPA Evolution is a combined NASBA-AICPA initiative aimed at evolving CPA licensure to reflect the skills and knowledge CPAs increasingly need in a technology-driven marketplace.
In this episode of KyCPA's Behind the Numbers, Julia Woislaw and Jan Taylor-Morris from the American Institute of CPAs provide an overview of CPA Evolution, the future plans for the CPA Exam and where to obtain more information and resources.
Find out more here.
March 2021
KyCPA new and upcoming spring 2021 CPE options
Guest Lisa Kemper, KyCPA CPE director, shares CPE options offered this spring through KyCPA.
Kemper also answers these questions:
When are in-person classes returning?

What is new for spring conferences, including new half-day options and a three-track Accounting and Auditing Conference.

What's included in the new half-day Real Estate Workshop on June 10?

What is included in the new CFO Series?

What Certificate Programs and CPE packages are available?
Find out more at kycpa.org/cpe/catalog.
New Kentucky CPE requirements
In this episode, Lisa Kemper, CPE director at the Kentucky Society of CPAs, explains the new Kentucky CPE requirements. For details regarding the new CPE requirements visit kycpa.org/cpe/faqcpe.
February 2021
Developing new business opportunities and connections
Angie White, business development manager at the Kentucky Society of CPAs, discusses new opportunities for CPAs and businesses to connect to help develop relationships that are mutually beneficial.
She also discusses new opportunities implemented in 2020. These new opportunities introduced helped facilitate connections in several ways as the business landscape changed and evolved due to the pandemic. White also covers what is new for 2021.
January 2021
The future of work is now
Tracey Golden CPA, CGMA, chairman of the American Institute of CPAs (AICPA) and chairman of the Association of International Certified Professional Accountants, spoke at KyCPA's December 2020 Holiday Luncheon. This episode of Behind the Numbers is a replay of her presentation, The future of work is now, from the luncheon.
Learn what trends are shaping the future of work for the CPA profession, opportunities to deliver value, what core skills employees need to perform their roles effectively, and more. 
Set your business up for success in 2021
Chris Panebianco is the chief marketing officer at Bankers Healthcare Group (BHG), a leading provider of financial solutions for highly-skilled professionals.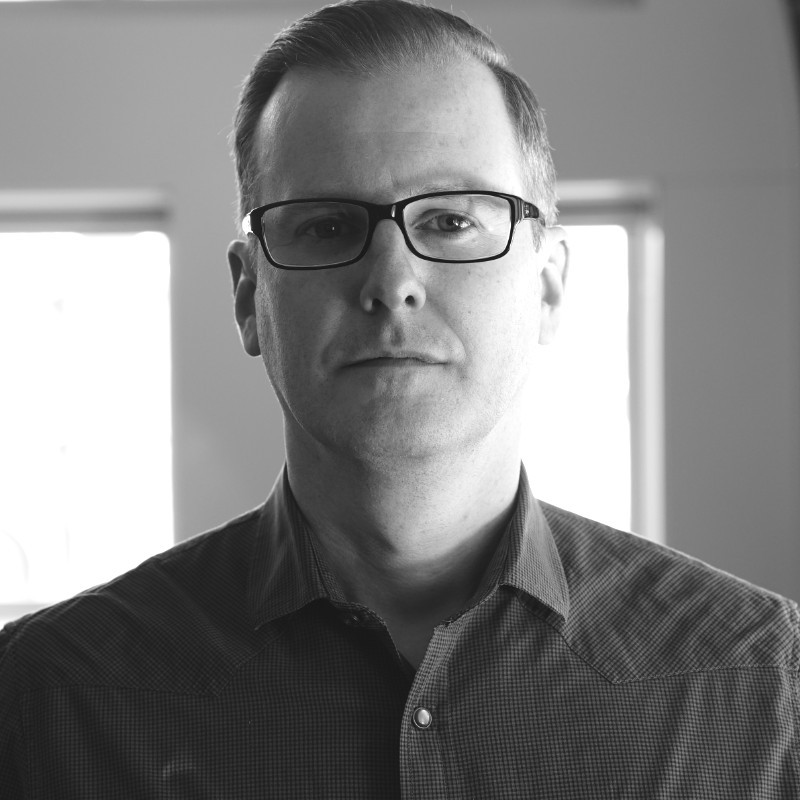 BHG has continued to lend to CPAs through the pandemic, and in this episode, Panebianco offers insight into how to set your business up for success in 2021. Visit bhg.loan/kycpa to learn more about BHG.
Previous episodes
Click here to listen to previous episodes.