Issue 2 2023
April 24, 2023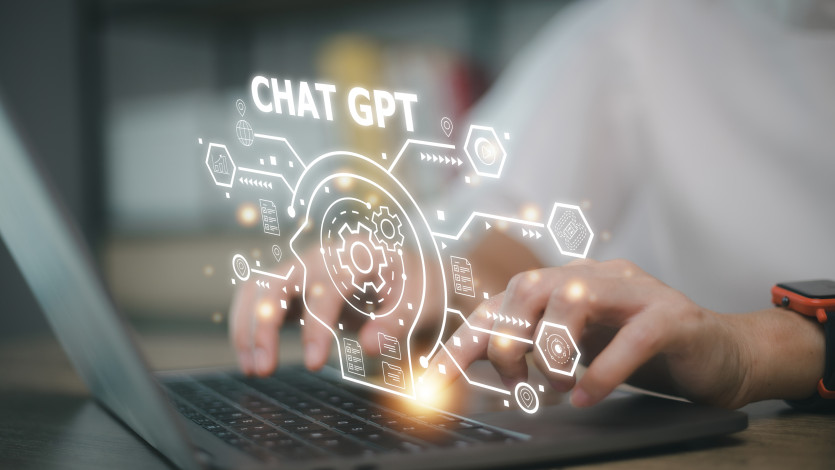 Tax in the Bluegrass: Kentucky's evolving sales tax on services
Legislative: 2023 legislative review
Cover: ChatGPT
CPE

Conferences

Accounting and Auditing: May10-11
Estate Planning : June 9
CPAs in Business and Industry: September 21-22
Financial Institutions: September 28

Game-based self-study courses: Access bite-sized immersive, game-based CPE courses that make learning fun, while earning credit! 
SURGENTinteractive:
Max the Tax: Common 1040 Items; Common Deductions; Schedule C; Schedule E; Crypto Craze
Surging Auditors: Wally's Warehouse; Professional Skeptic; Daily Dilemas; Internal Out of Control; Revenue Rush
Business Development: Referral Rally; Time Management
Excel University self-study courses coming soon.
Educational Foundation
Accounting careers
Society
Members
Please note: This publication is not technically reviewed. Opinions expressed in The Kentucky CPA are those of the authors and do not necessarily reflect Society policy or editorial concurrence. Publication of advertisements does not constitute an endorsement of products or services. The editor reserves the right to accept or reject advertising and editorial material in accordance with editorial judgment and publication guidelines.