Issue 5 2022
December 20, 2022
2023 is almost here!
Check out what's next for the CPA profession and KyCPA, legislative session preview, scholarships and more.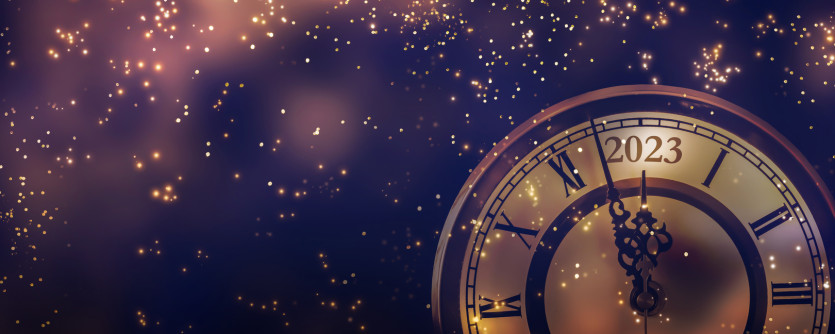 Tax in the Bluegrass: Kentucky local occupational license taxes
Legislative: 2023 legislative session preview
CPE
Educational Foundation

Click here to make a year-end donation to the Educational Foundation!

Accounting careers


Scholarships - Deadline to apply is Feb. 24, 2023
Click here for more information and to apply.

Society

KyCPA Annual Planner


The new KyCPA Annual Planner will guide you through each month of activities, initiatives, deadlines, information and more to maximize the benefits of your membership investment. 

 
Please note: this publication is not technically reviewed. Opinions expressed in The Kentucky CPA are those of the authors and do not necessarily reflect Society policy or editorial concurrence. Publication of advertisements does not constitute an endorsement of products or services. The editor reserves the right to accept or reject advertising and editorial material in accordance with editorial judgment and publication guidelines.